St Hugh's 2022 Telephone Campaign
28th March 2022 – 11 April 2022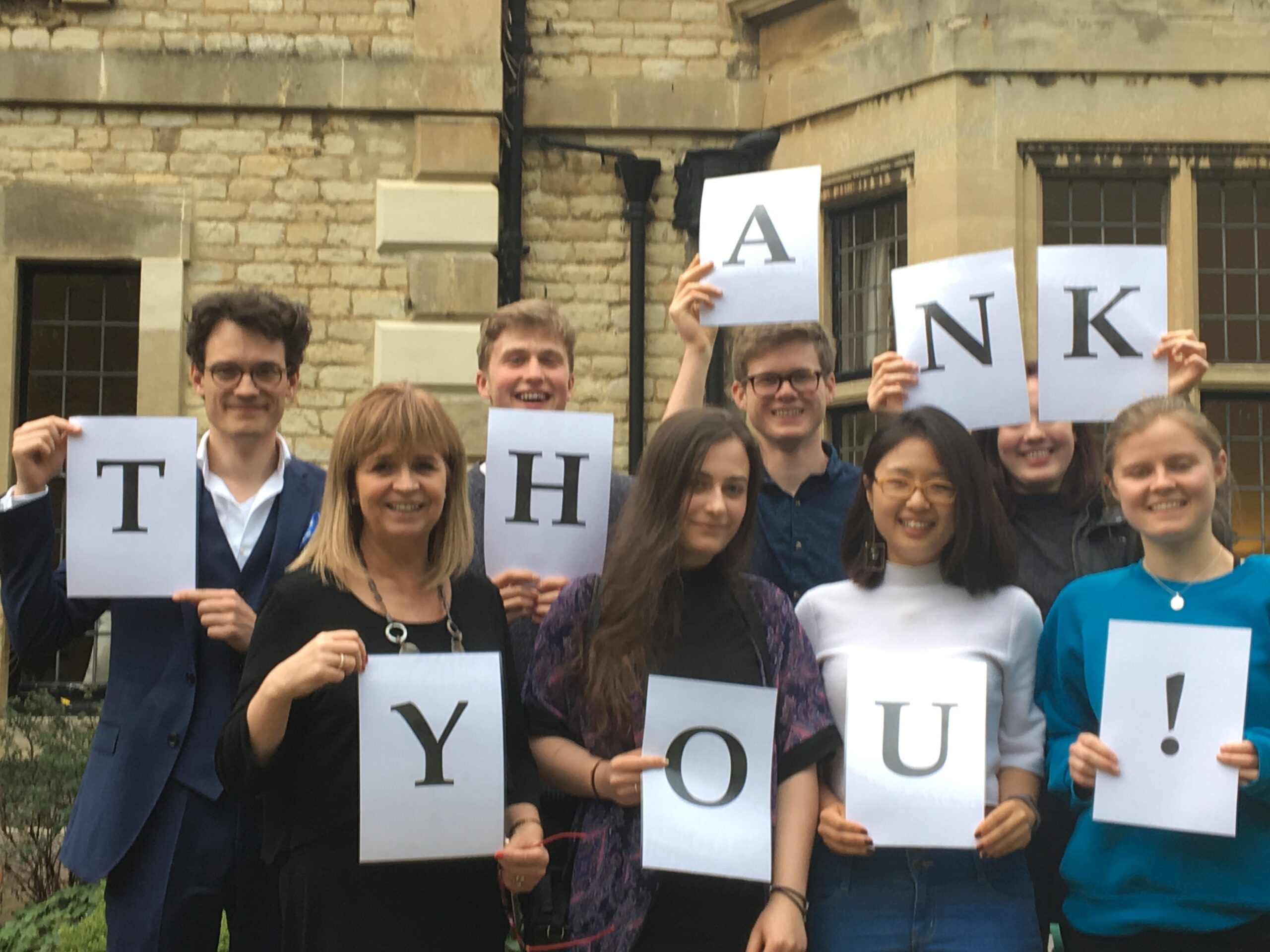 We are looking for enthusiastic students who want to make a significant impact to St Hugh's while developing relevant skills in communication, marketing, and negotiation.
Over the two weeks, you will have the opportunity to earn over £500, including accommodation and meals while working. Full training and support will be provided.
Quotes from previous callers –
"I liked talking to so many different people doing such interesting things with their career and getting advice from them. I also like the feeling of satisfaction when you get a donation."
"Very rewarding as you gain a lot of career and life advice from impressive, interesting people; yet also challenging as you have to be open minded and curious and have a different, flexible approach with each call."
"I enjoyed speaking with alumni and campaigning for something I care about."
If you have any queries about the role, contact us at development.office@st-hughs.ox.ac.uk or drop by our office in MGA 2.
Applications Due: 28 January 2022
Telephone Campaign 2022 Application Form
The College adheres to the General Data Protection Regulation (GDPR). For more information on on how we are committed to protecting the privacy and security of personal data, please see: https://www.st-hughs.ox.ac.uk/people-life/governance/