Sunday 24 September, 9.30am – 1.00opm
Calling all alumni, students and members of the St Hugh's community, we invite you to join the Gloucestershire Alumni Choir, The Standish Consort to come and sing Vivaldi's Gloria in the College Chapel. Whether you're a professional singer, a beginner or you'd just like to watch, all are most welcome to attend.
For more information and to book, email Sam Tolley (Zoology, 1987) at gloucestershire@ousoc.oxon.org.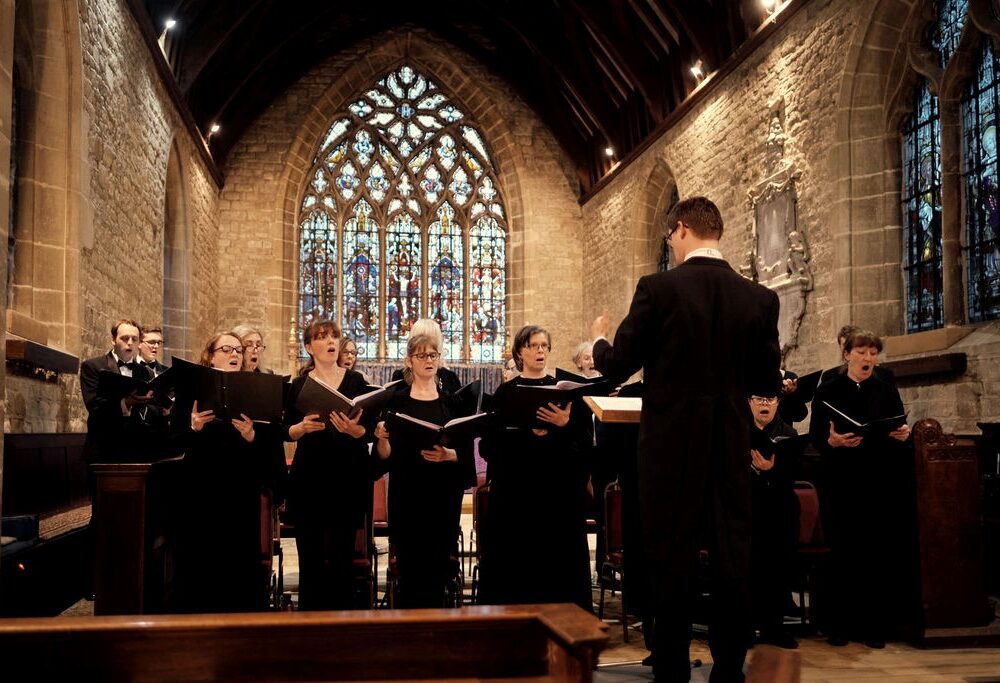 Book a Ticket
Debit and Credit card payments are processed through our PayPal account. You do not need to be registered with PayPal to complete this transaction.