Logo design entry upload form
"*" indicates required fields
ABOUT THE PROJECT: The Kent Coast Run 2023 is a continuation of a St Hugh's College outreach project begun in Summer 2019. The St Hugh's College Outreach Officer ran along the Kentish coast, stopping to give inspirational talks at local state schools to promote access to Higher Education. This was a 140km route, run over five days and we visited 13 schools, spoke to 656 pupils, and went through 22 towns and villages.
The 2023 edition is an even more ambitious endeavour, beginning with 'warm-up' activities including academic talks and competitions in the seven months before the
– Kent Coast Run Volume 2 –
which is taking place between 24th and 28th April. The new Kent Coast Run is bigger, better, and even more fun than last time, and we need your help to create an amazing logo that reflects the spirit of the project!
If you are currently in Sixth Form and are into art or design, WE NEED YOU!
HOW TO SUBMIT AN ENTRY
Submit your entry through the form on this page by midday on Monday 3rd October.
Submissions can be in PDF, jpeg, or PNG format.
If entering a hand drawing, please submit it as a high-quality scan.
You have to be in Sixth Form.
One entry per person.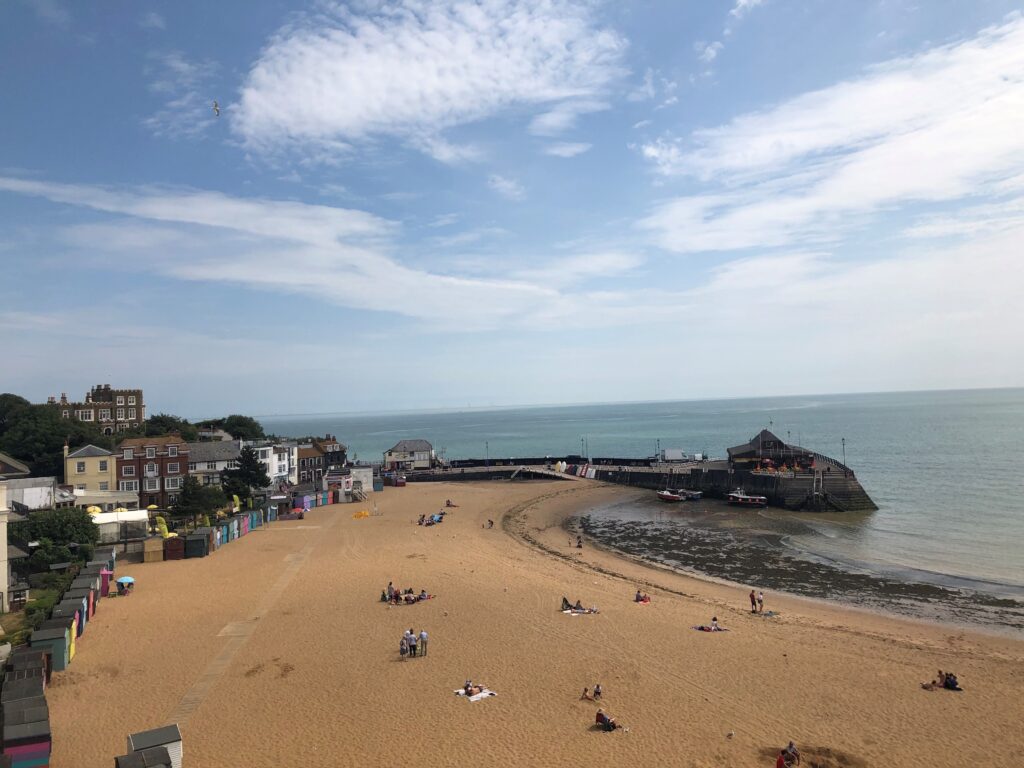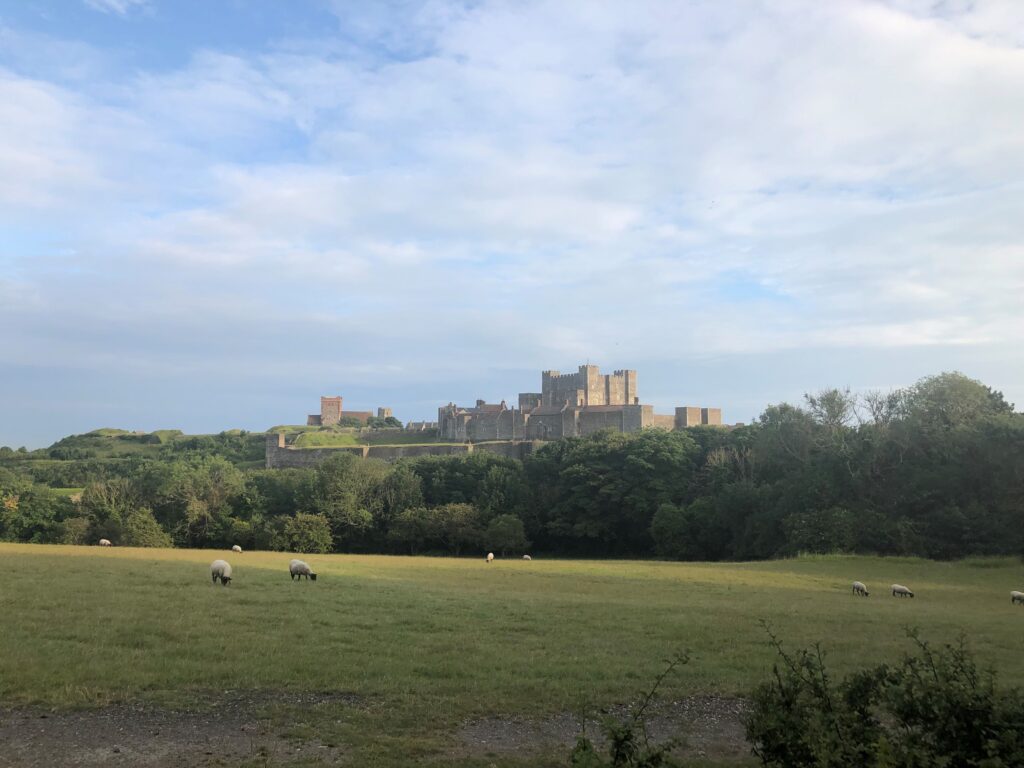 HOW YOUR LOGO WILL BE USED: The winning Coast Run logo will be used on the Outreach Officer's running kit during the Coast Run in April, and during profile-raising races beforehand (such as the Oxford Half Marathon in October); in social media posts, on St Hugh's website; and in news articles. It may also be used on merchandise and materials produced for the Coast Run.
We are looking for a slick logo that can be used on the running kit, the support team's t-shirt, the social media campaign, the St Hugh's website, etc.
The running kit and t-shirts are black, so the logo has to be sufficiently light or bright to be visible once printed.
Overall style guidance for the logo:
Smart (not jokey)
Eye-catching
Bold, block colours
Clear, easy to read
Simple enough that nothing detracts from the text
Must contain the words: 'Kent Coast Run Volume 2′
Can be designed digitally or hand-drawn.
Can be a type treatment or an image, or both.