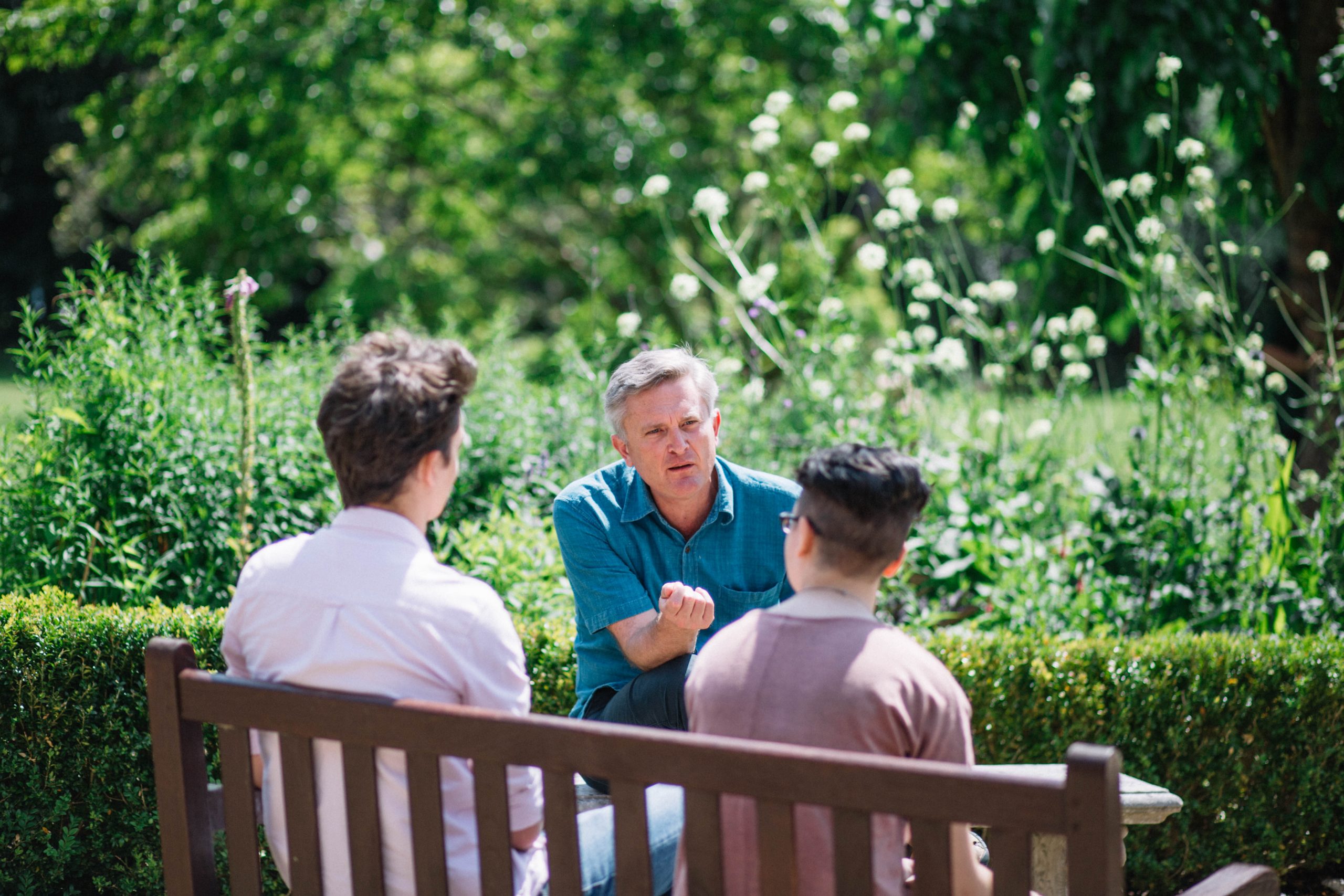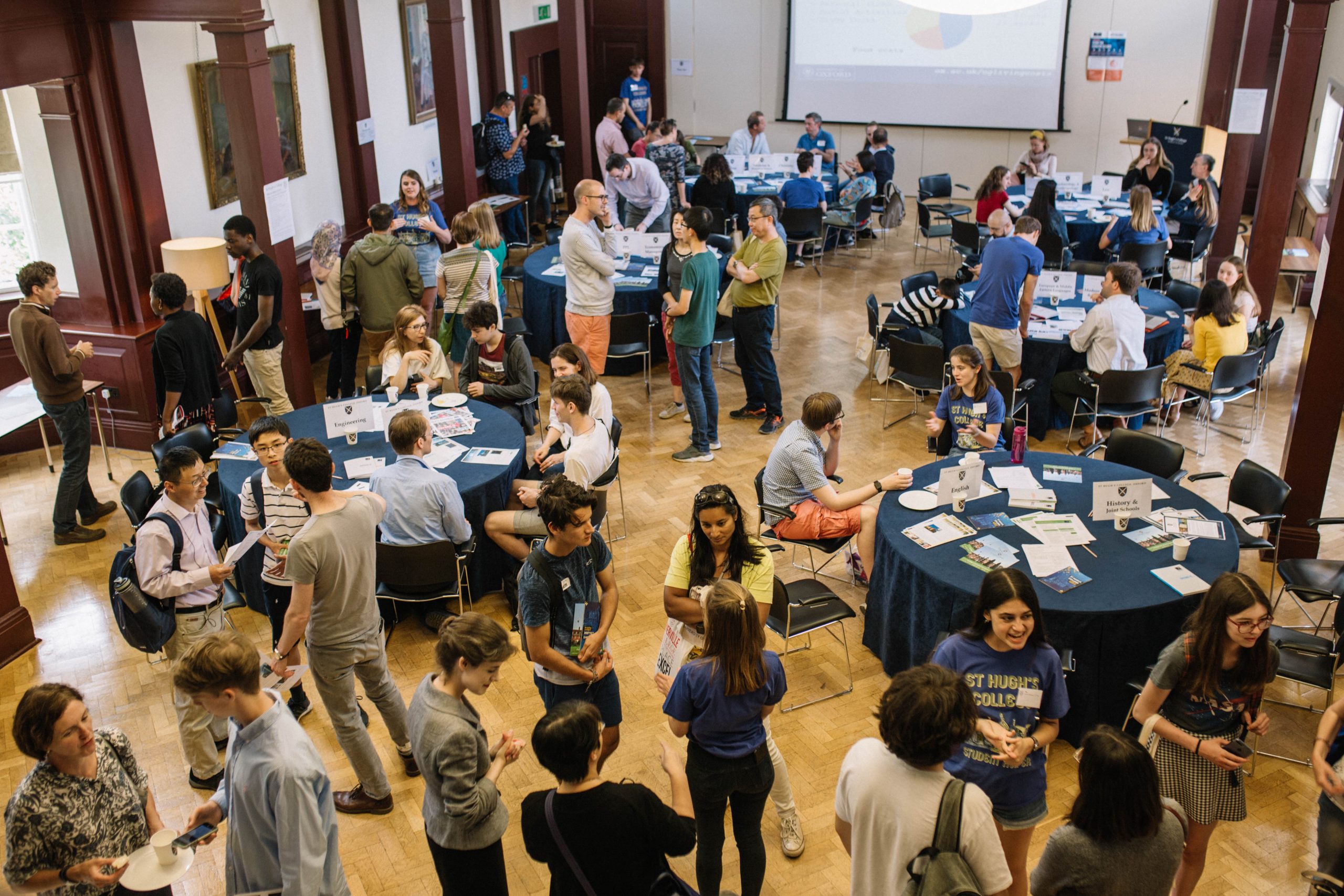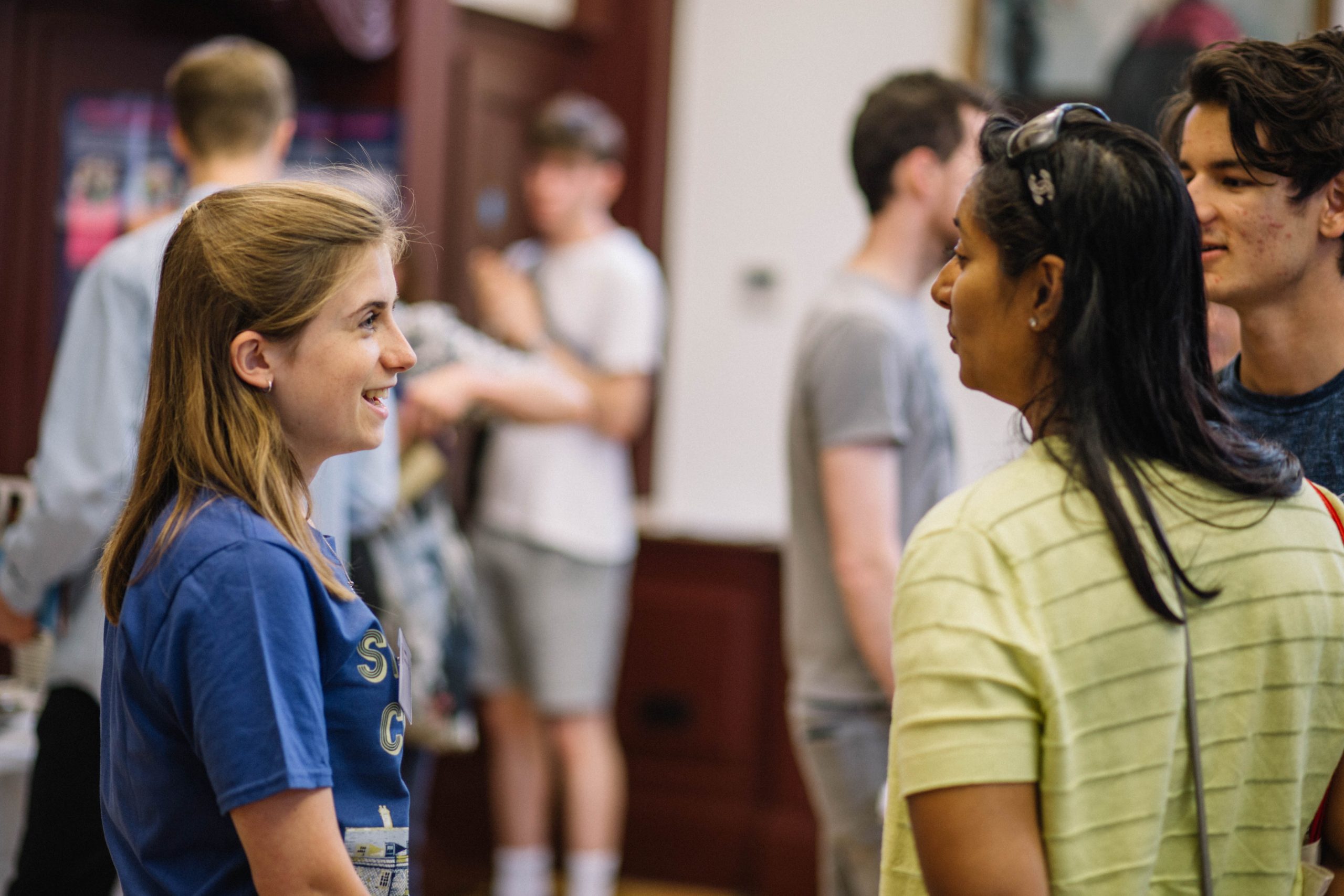 One of the best ways to find out more about St Hugh's is to visit us on one of our Open Days.
Prospective applicants are welcome to visit College on three annual Open Days. In 2021 Virtual Open Days will be taking place on 30 June, 1 July and 17 September. More information will be available from this page in due course.
Individual visits are always welcome, and do not need to be arranged in advance. You can come at any time and speak to either the Outreach Officer or have a self-guided tour around College. The College also offers a variety of other activities, including subject-specific taster days; please explore our outreach pages to find more.