The Howard Piper Library
The Howard Piper Library is one of the largest College libraries in Oxford. The library is open to all current students and staff of St Hugh's College. External readers may be admitted by appointment.
The library is accessible 24 hours per day, and is on key fob access with security cameras in operation. The library office is open Monday-Friday, 9.00am to 12.30pm and 1.00pm to 5.00pm. Please visit and say hello – we are always happy to help you! You can also contact the library by email or telephone.
E: library@st-hughs.ox.ac.uk
T: 01865 274938
Quick links
Connect with the library
Save
Library team
Key information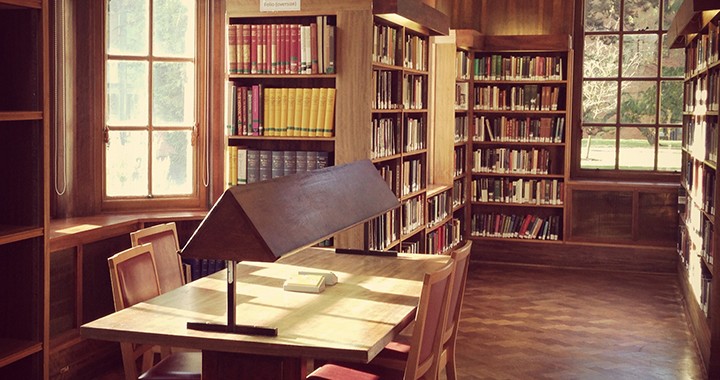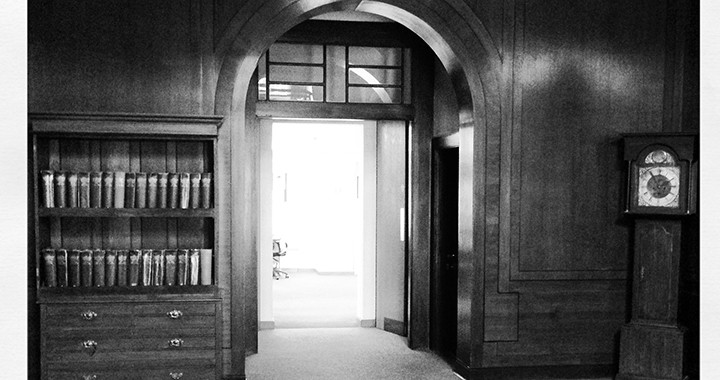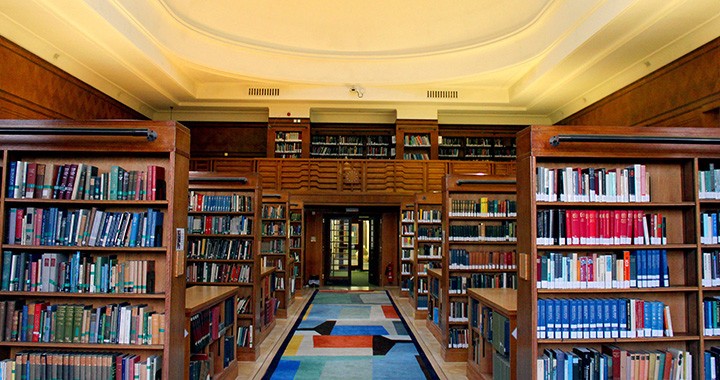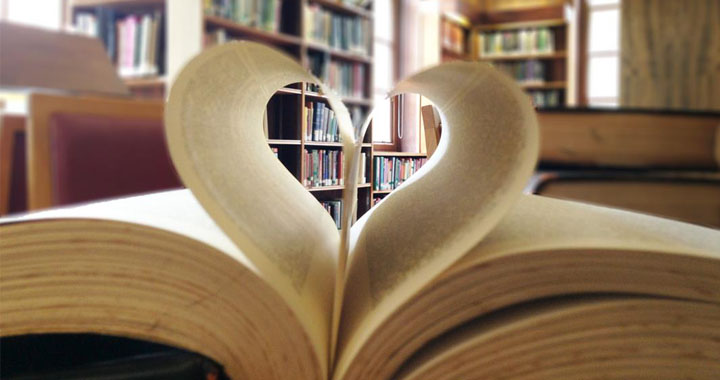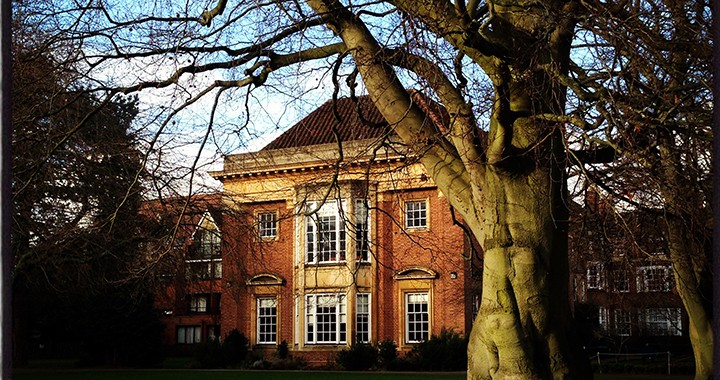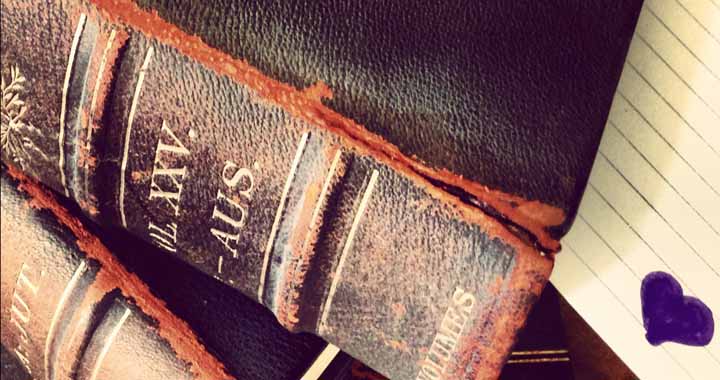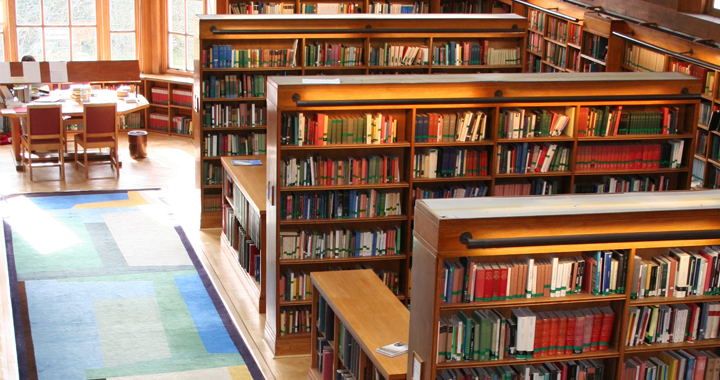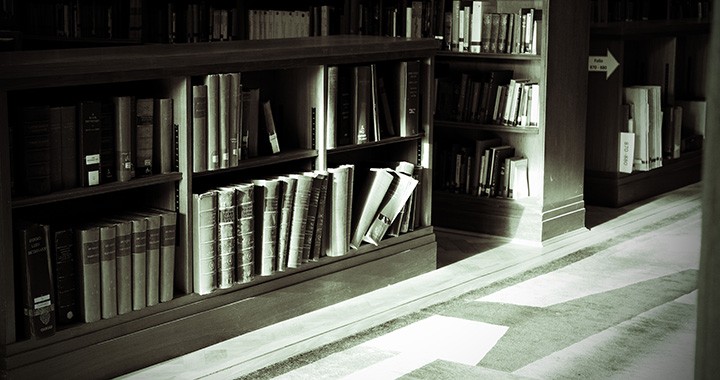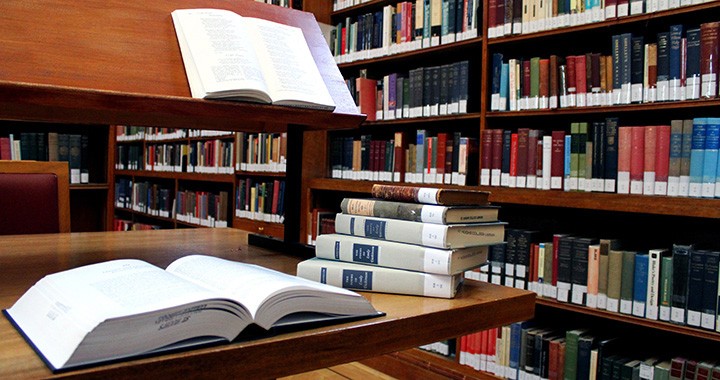 Library images by Louise Cowan.