Our Graduate Community
Welcome to St Hugh's! We are one of the largest graduate communities in Oxford and are known for our beautiful gardens, friendly community, and peaceful campus. The MCR acts as a social hub for our students, hosting social, academic, and welfare events throughout the weeks of term. We also have our own website, answering many graduate FAQs and explaining how to tell the college cats apart!

We hope all our students have a brilliant time here, and do not hesitate to reach out to the committee for anything!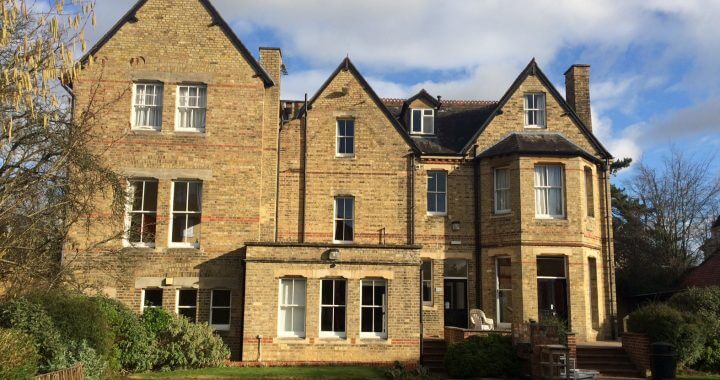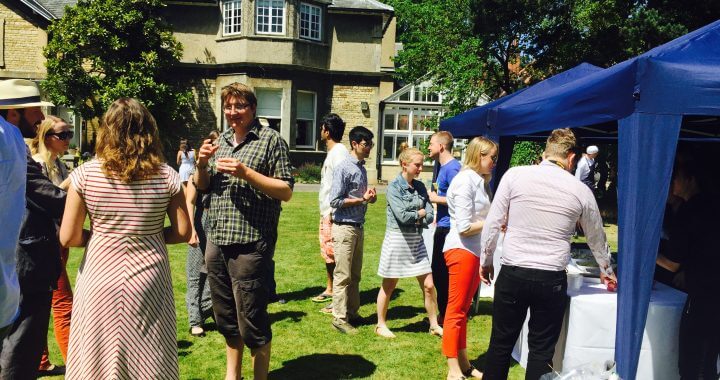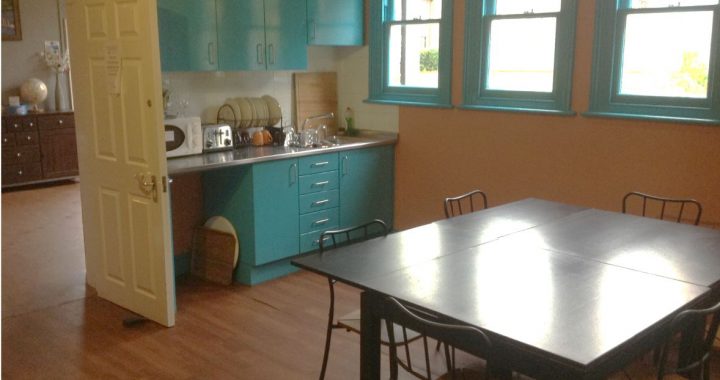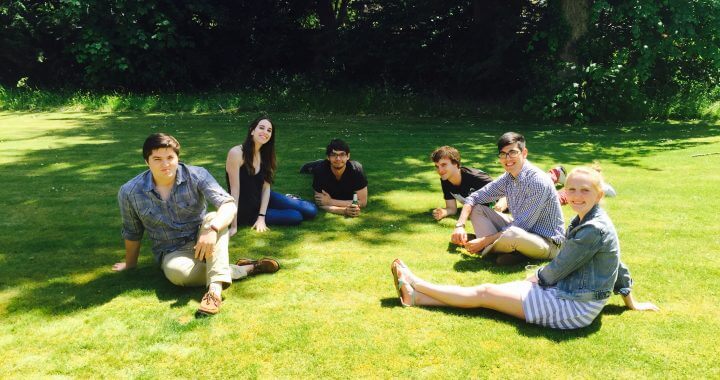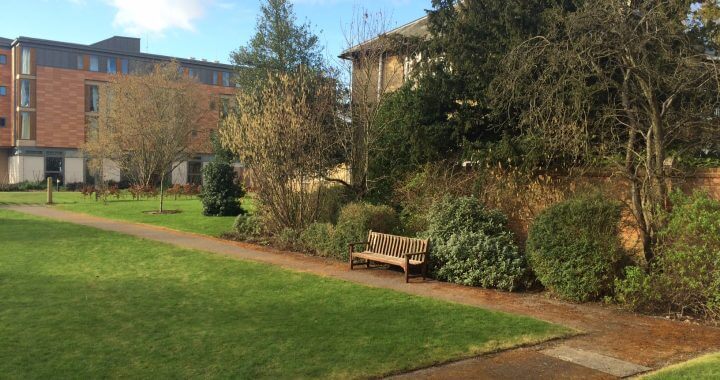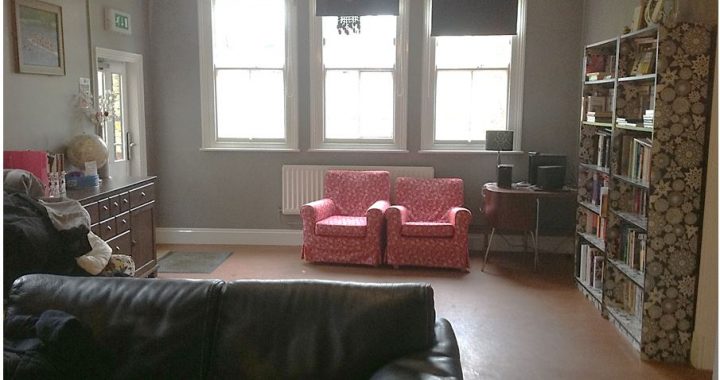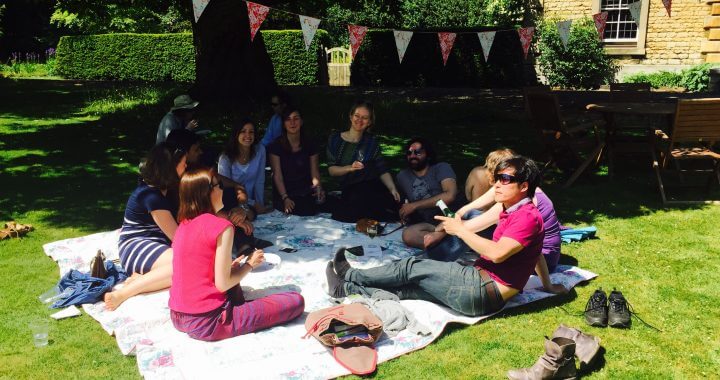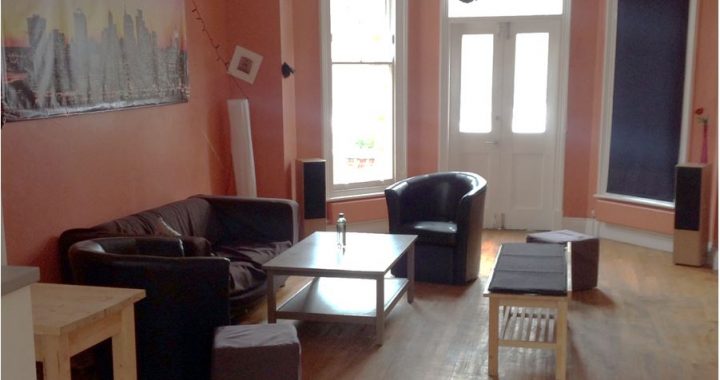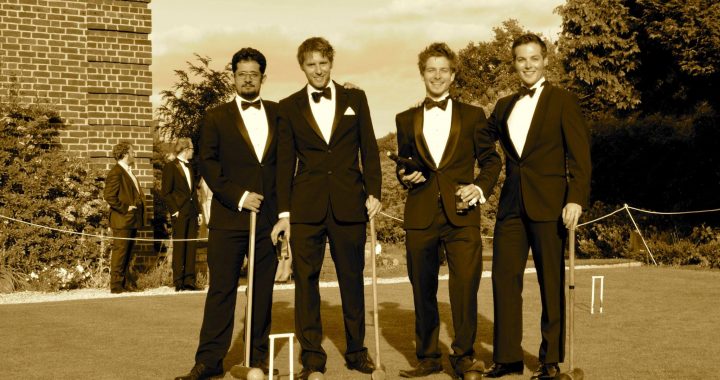 The Middle Common Room (or 'MCR') refers to both the graduate student body of College and an actual physical room at 87 Banbury Road, which serves as a social common room and workspace for all St Hugh's graduate students. The role of the MCR is to offer a space of respite from the (at times) stressful Oxford academic life and to create a space where community and individuals can thrive. We do this by providing social and welfare programming throughout the term and vacations, connecting our students to each other for fun and support, and offering regular updates on feline whereabouts. We strongly encourage you to join the MCR WhatsApp group to hear about all the latest happenings, formal ticket releases, and more!
The annually elected MCR Committee represents the interests of the MCR within College. With over 400 members, the St Hugh's MCR is one of the largest MCRs in Oxford, and is widely regarded as one of the friendliest, most engaged, and most sociable. Nearly 100 graduate students live at College, but a large percentage of our off-site students choose to regularly spend time at College, whether for meals in Hall, movie or games nights in the MCR, a quick round of croquet on the lawns, free coffee in the MCR, or even a moment's solace in the MCR garden. Our members include international/local students, full-time/part-time students, and degree/visiting students, bringing together a vast range of academic interests and a wealth of experiences and backgrounds. Despite its size, the MCR retains a homely feel, and has a coffee bar, TV room, garden, and barbecue available to all MCR members. Sports grounds (e.g. tennis courts, squash courts, and naturally the boathouse) are located off-site but are also available to MCR members.
MCR Committee 2023
President:
Joseph DeRosa (DPhil History)
Vice-President
Makkunda Sharma (DPhil Computer Science
Secretary
Joe Davies (MSc Mathematical Sciences)
Social Secretaries
Elyse Levens (DPhil Engineering Science)
Hannah Rane (DPhil Earth Sciences)
Wining and Dining Officers
Arianna Ceccarelli (Dphil Mathematics)
Athira Menon (DPhil Interdisciplinary Bioscience [DTP])
Freshers' Representative
Lauren Crais (DPhil Law)
Welfare Officer
Sam Madden (DPhil Earth Sciences )

Sports Representative
Ben Matthews (MPhil Politics: European Pol and Soc)
Environment and Charities Representative
Nicola Carotenuto (DPhil History)

Academic Representative
Caroline Taylor (DPhil English)
International Students' Representative
Edie Guo (DPhil Women's and Reproductive Health)
Equalities Representative
Siobhan Hall (DPhil Surgical Sciences)
IT Representative
Montse Vallet Buisan (DPhil Women's and Reproductive Health)
Access Officer
Kathrin Nickel (DPhil Law)