Our Graduate Community
Being a graduate student at Oxford is an incredible and thrilling experience. While each of us will carve our own unique path, having a College community to rely on is an essential part of making our time here unforgettable. The St. Hugh's Middle Common Room is an association of diverse graduate students and members, from all over the world and all walks of life, where all are welcome. As your representatives it is our roll to help you have the best experience possible, by representing your interests to College, organising social events, and providing welfare support. We hope to see you soon in our events, where you can get to you know fellow students, and if there is anything we can do to support you please do not hesitate to reach out.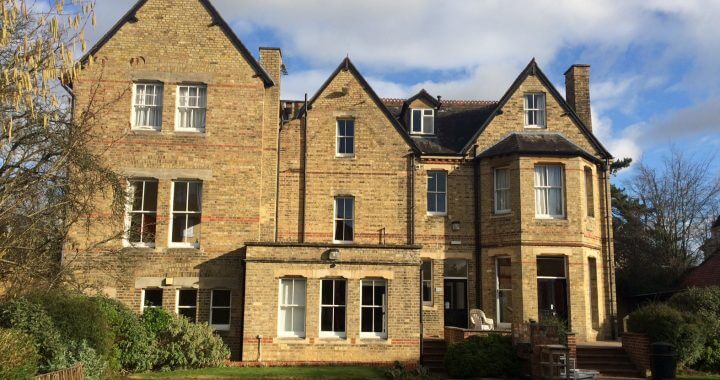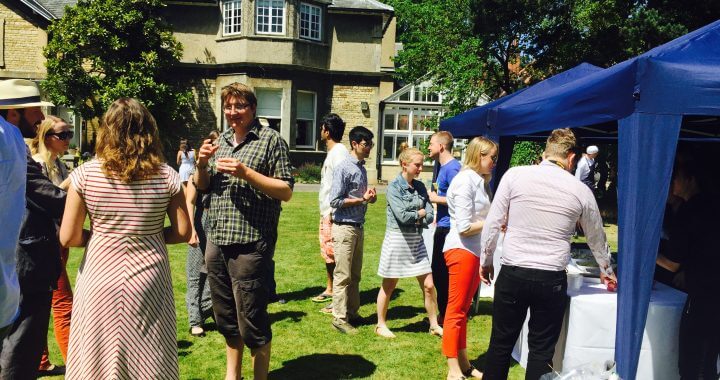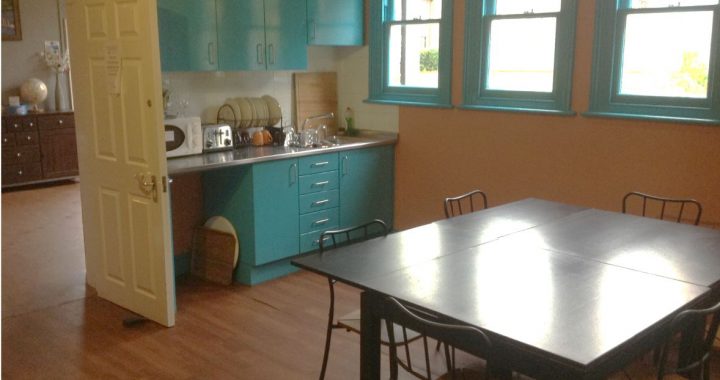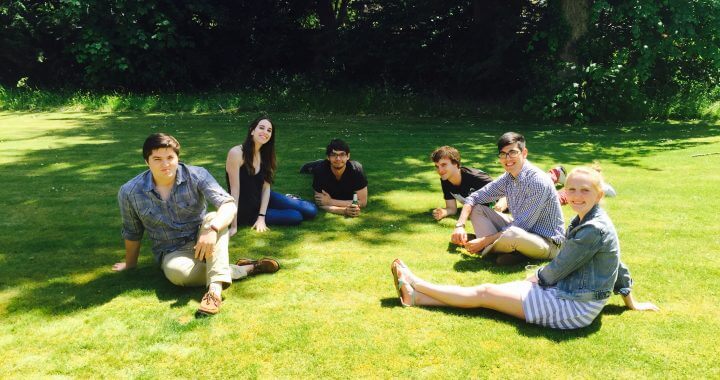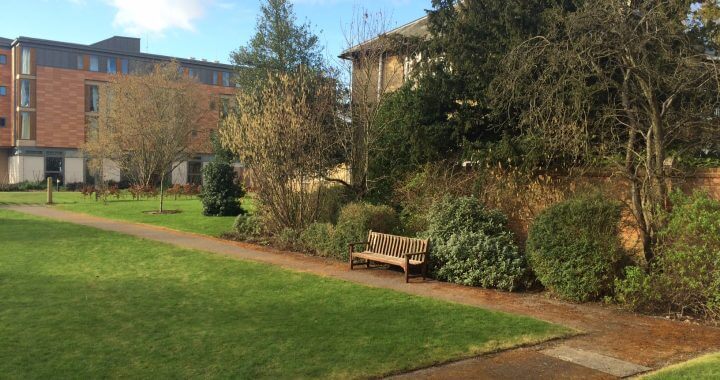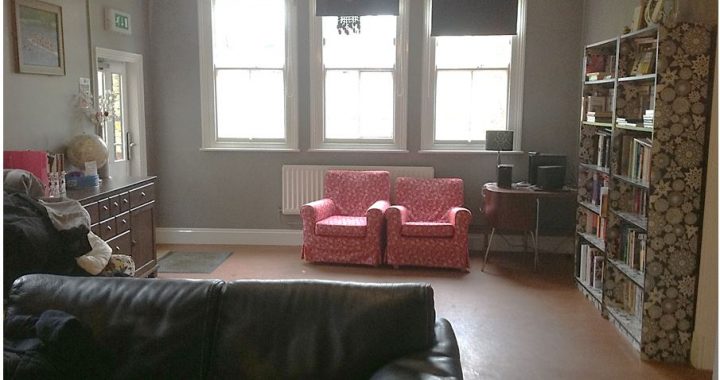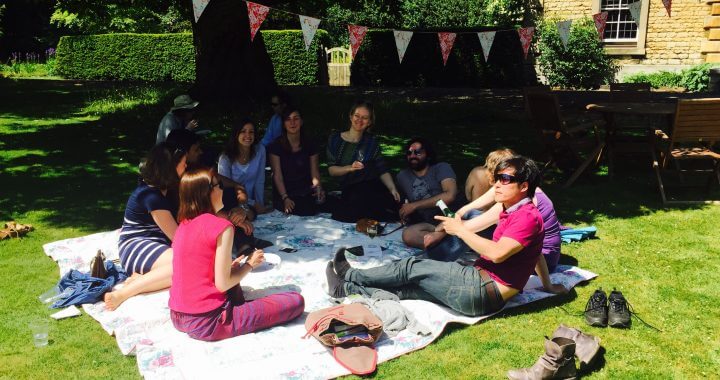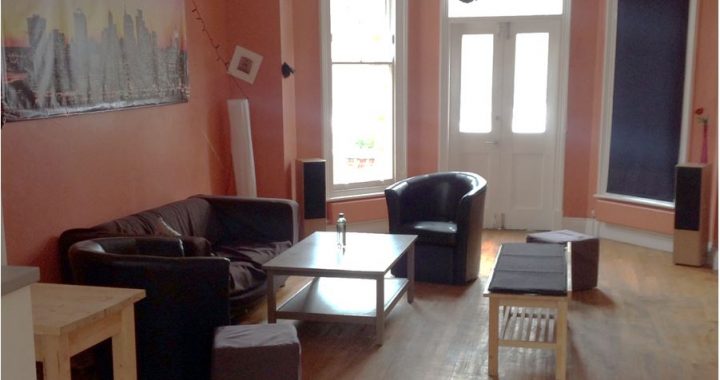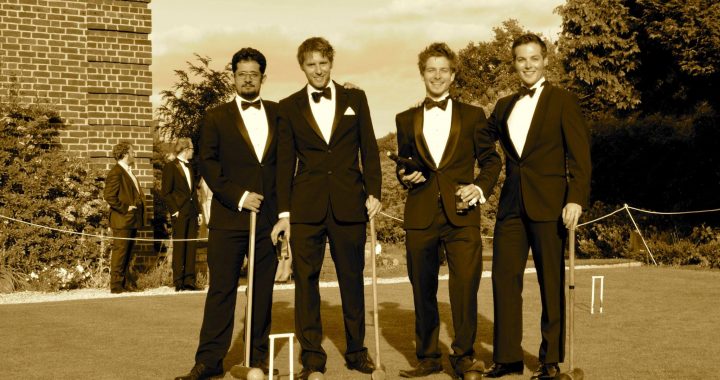 The Middle Common Room or MCR is both the graduate student body of College, and the physical building at 87 Banbury Road, a social common room and workspace for all graduate students. The role of the MCR is to offer a space of respite and security from the at times stressful Oxford academic life, and create a space where community and individuals can thrive. The annually elected MCR Committee represents your interests within College and organises various events. With over 400 members, the St Hugh's MCR is one of the largest graduate student common rooms in Oxford. Its members include international and local students, clinical medics, visiting students, affiliate members, carrying a vast range of academic interests and a wealth of experiences and backgrounds. Despite its size, the MCR retains a homely feel, and hosts a wide variety of social and welfare events throughout term time and during the vacation period.
MCR Committee 2021
| President: | Ricardo De Luca e Tuma (Medicine) |
| --- | --- |
| Vice-President: | Miranda Stevenson (DPhil Archaeology) |
| Secretary: | Kat Friege (DPhil History) |
| Wining and Dining Officer: | Josh Cowls (DPhil Information, Communication, and the Social Sciences) |
| Social Secretary: | Ed Nathan (DPhil Astrophysics) |
| Social Secretary: | Madeleine White (History of Science, Medicine, and Technology) |
| Welfare Officer: | Jake Fawkes (DPhil Statistics) |
| Welfare Officer: | Michelle Ma (MSc Women's and Reproductive Health) |
| Sports Representative: | Alex Brandts (DPhil Computer Science) |
| Environment and Charities Representative: | Edie Guo (MSc Clinical Embryology) |
| Academic Representative: | Chenying Liu (DPhil Engineering Science) |
| International Representative: | Florence Smith (DPhil History) |
| Equalities Representative: | Alani Sweezy (MPhil Comparative Government) |
| IT Representative | Amartya Sanyal (DPhil Computer Science) |
| Access Officer | Josh Thomas (DPhil Zoology) |
| Freshers Representatives | Elected in Trinity |