Our Graduate Community
Welcome to St Hugh's! At St Hugh's we are known for our friendly, vibrant social atmosphere and two adorable cats, Professor Biscuit and Admiral Flapjack. Our students are from all over the world. Throughout your time here, you'll get to enjoy our beautiful gardens, which make you feel like you are in Alice's Wonderland. We regularly have events, including Tuesday Formals, Friday Socials, and Sunday Welfare Brunches. The MCR Committee is here to organise these events for you so you can have the best time possible while in Oxford! We are also here to represent you at College and University levels, so don't hesitate to reach out! Hope you all have a lovely time here.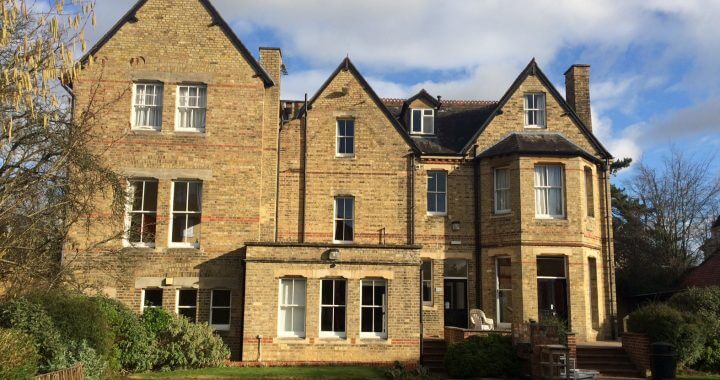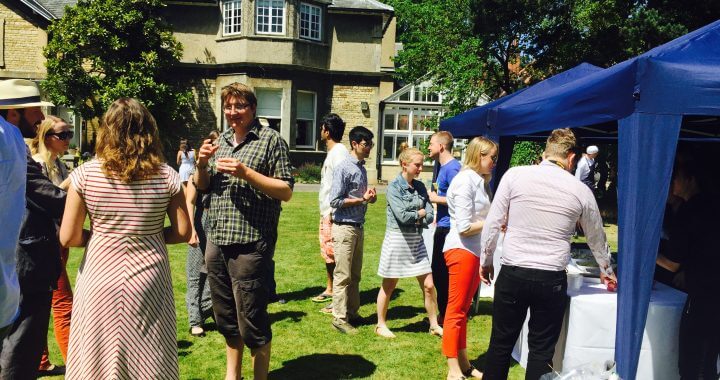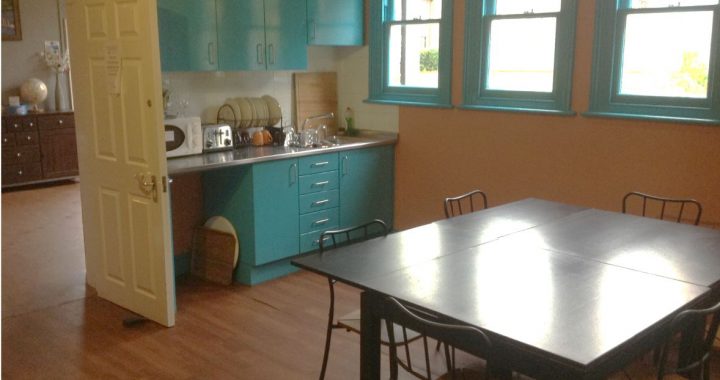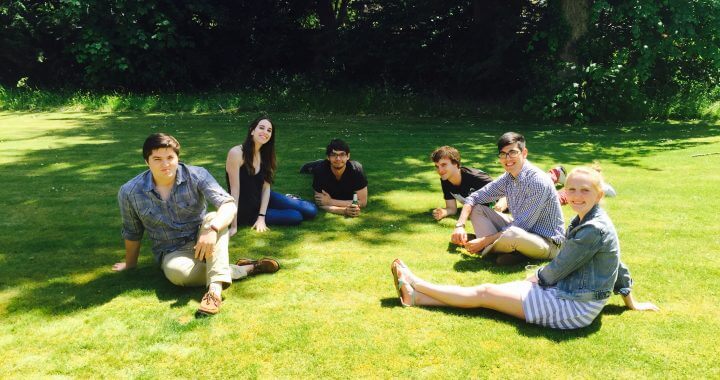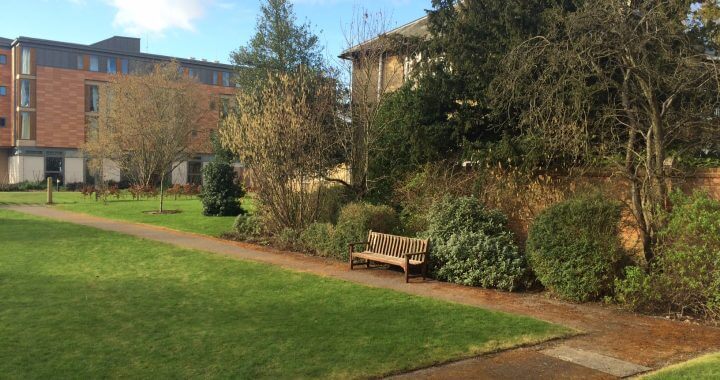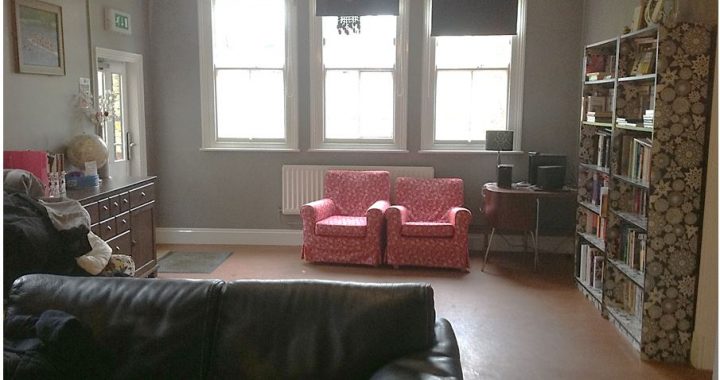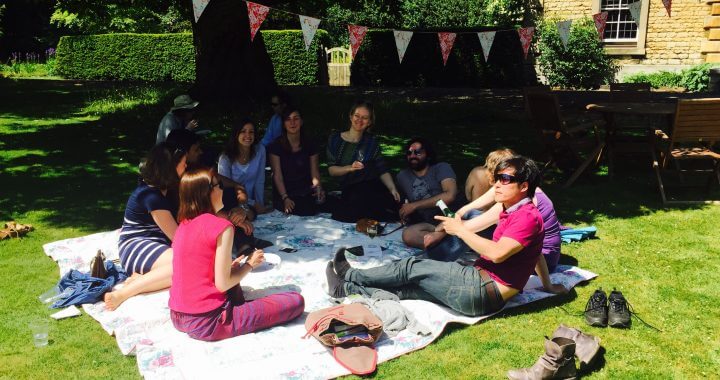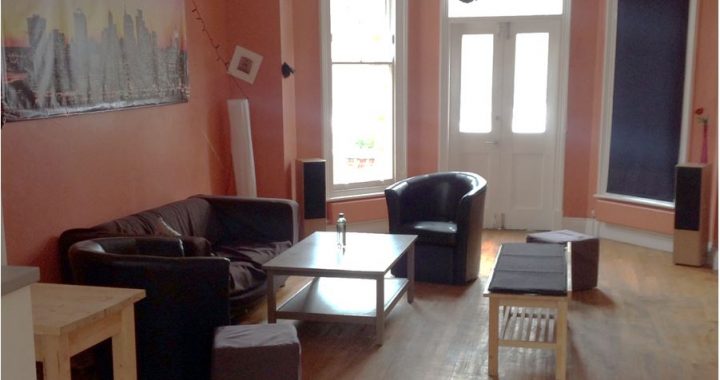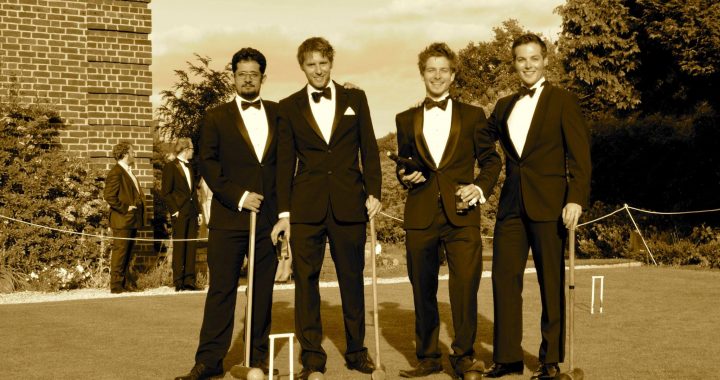 The Middle Common Room or MCR is both the graduate student body of College, and the physical building at 87 Banbury Road, a social common room and workspace for all graduate students. The role of the MCR is to offer a space of respite and security from the at-times stressful Oxford academic life, and create a space where community and individuals can thrive. The annually elected MCR Committee represents your interests within College and organises various events. With over 400 members, the St Hugh's MCR is one of the largest graduate student common rooms in Oxford. Its members include international and local students, clinical medics, visiting students, and affiliate members, bringing together a vast range of academic interests and a wealth of experiences and backgrounds. Despite its size, the MCR retains a homely feel, and hosts a wide variety of social and welfare events throughout term time and during the vacation period.
MCR Committee 2022
President:
Anna Henderson (MPhil Classical Archaeology)

Vice-President
Johannes Schweickard (MPhil Economics)
Secretary
Makkunda Sharma (MSc Advanced Computer Science)
Social Secretaries
Elyse Levens (DPhil Engineering Science)
Hannah Rane (DPhil Earth Sciences)
Wining and Dining Officers
Arianna Ceccarelli (DPhil Mathematics)
Lucas De Carvalho (MSc Latin American Studies)
Welfare Officers
Sam Madden (DPhil Earth Sciences )
Nicola Simon (MSt Classical Archaeology)
Sports Representative
Ben Matthews (MPhil Politics: European Pol and Soc)
Environment and Charities Representative
Nicola Carotenuto (DPhil History)
Yue Chen (DPhil Engineering Science)
Academic Representative
Caroline Taylor (DPhil English)
Lauren Crais (DPhil Law)
International Students' Representative
Edie Guo (DPhil Women's and Reproductive Health)
Equalities Representative
Siobhan Hall (DPhil Surgical Sciences)
IT Representative
Montse Vallet Buisan (DPhil Women's and Reproductive Health)
Access Officer
Kathrin Nickel (DPhil Law)
Freshers Representatives
Florence Smith (DPhil History)
Sandra Mon (DPhil Biomedical Sciences: NIH-OU)