St Hugh's is often described as the island site due to its tranquil setting and boasts some of the largest gardens in Oxford which encompass about half of the 14.5 acres site and is looked after by a dedicated three-man team.
The main figure in the development of the gardens and the first holder of the post of 'Custos Hortulorum' was Annie Rogers who presided over the care of the gardens until her death in 1937. The current holder of this post is Professor Jenny Green.
The main terrace is situated in a south facing position making and ideal growing position for tender shrubs such as the large Punica (pomegranate). The herbaceous border also benefits from this and has seen extensive renovation over the last few years.
The MGA borders were originally designed by Jane Fearnley-Whittingstall and recently had a new addition of a water feature to compliment the area.
The College is fortunate to have a large collection of mature and rare trees with many planted by Dr John Iles, another of the gardens' previous Custos Hortulorum. New and unusual additions have been Pseudopanax crassifolius, Broussonetia papyrifera, and Sassaffras trees. The Magnolia soulangeana is the crown jewel of the collection and sits in pride of place in the middle of main lawn; it was originally planted to commemorate the armistice and is now over 100 years old.
In the west of the college the garden department has been removing lawn to sow wild flower meadow seed to benefit the College's biodiversity and pollinators. The college gardeners are striving to implement organic and sustainable practices across the site.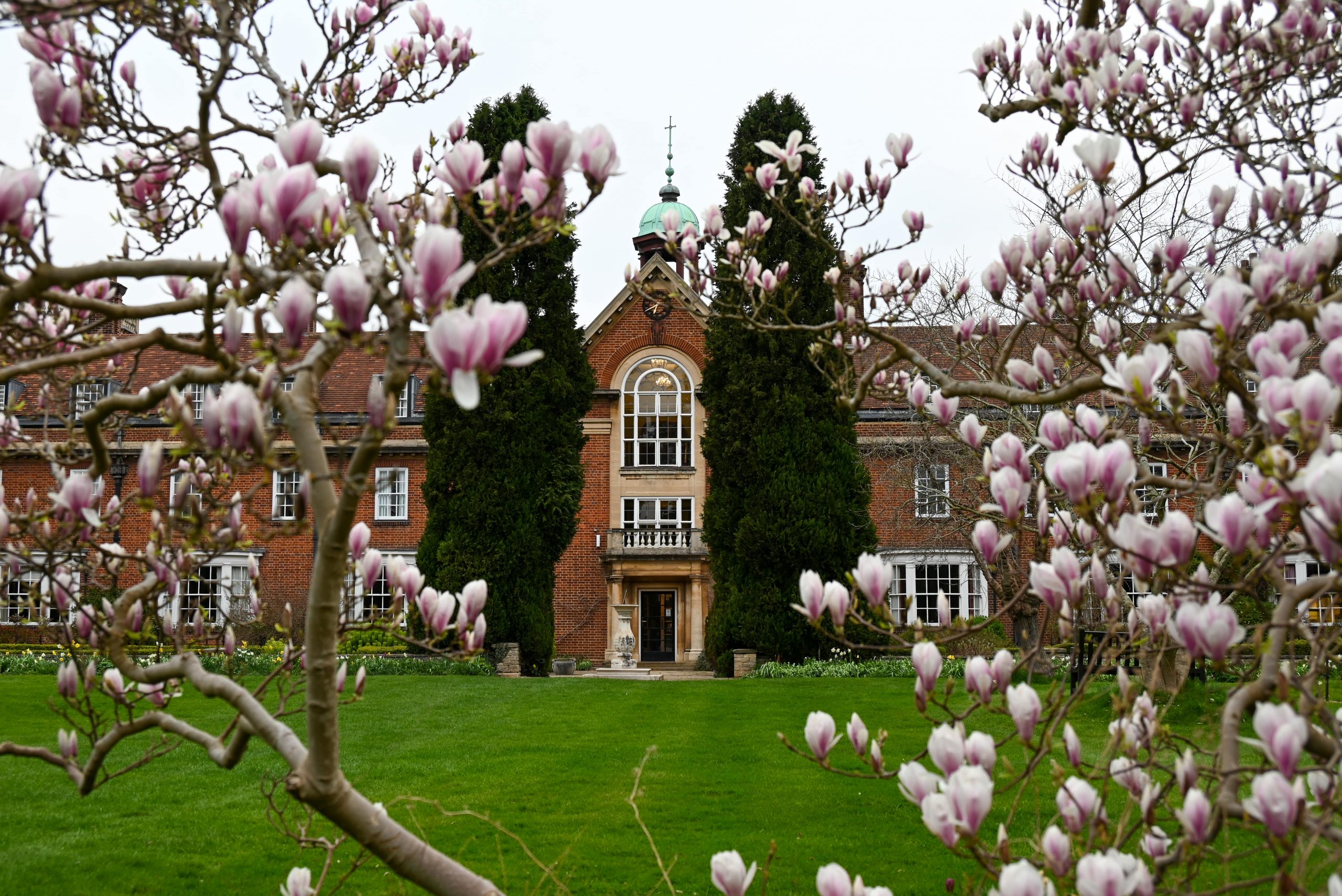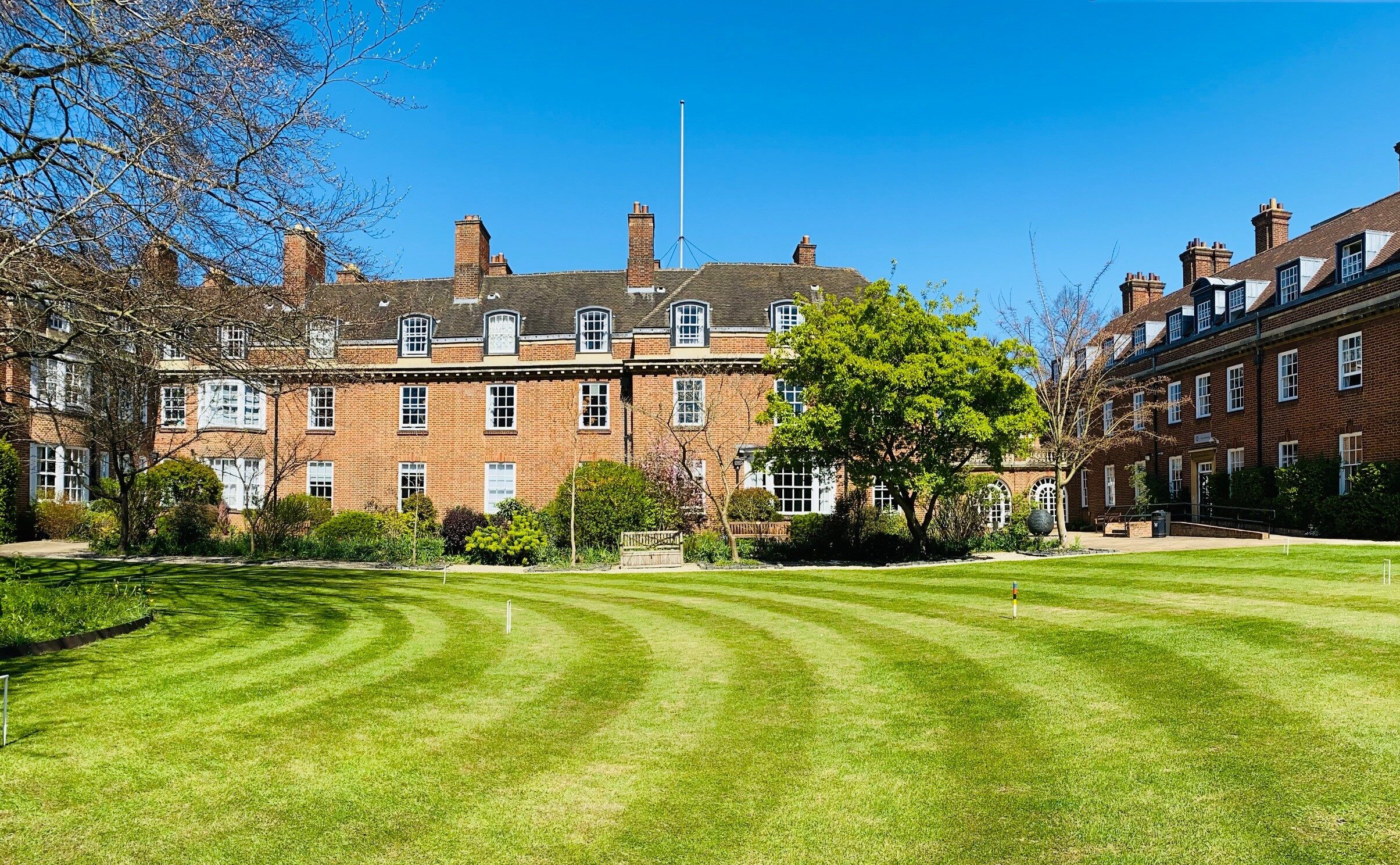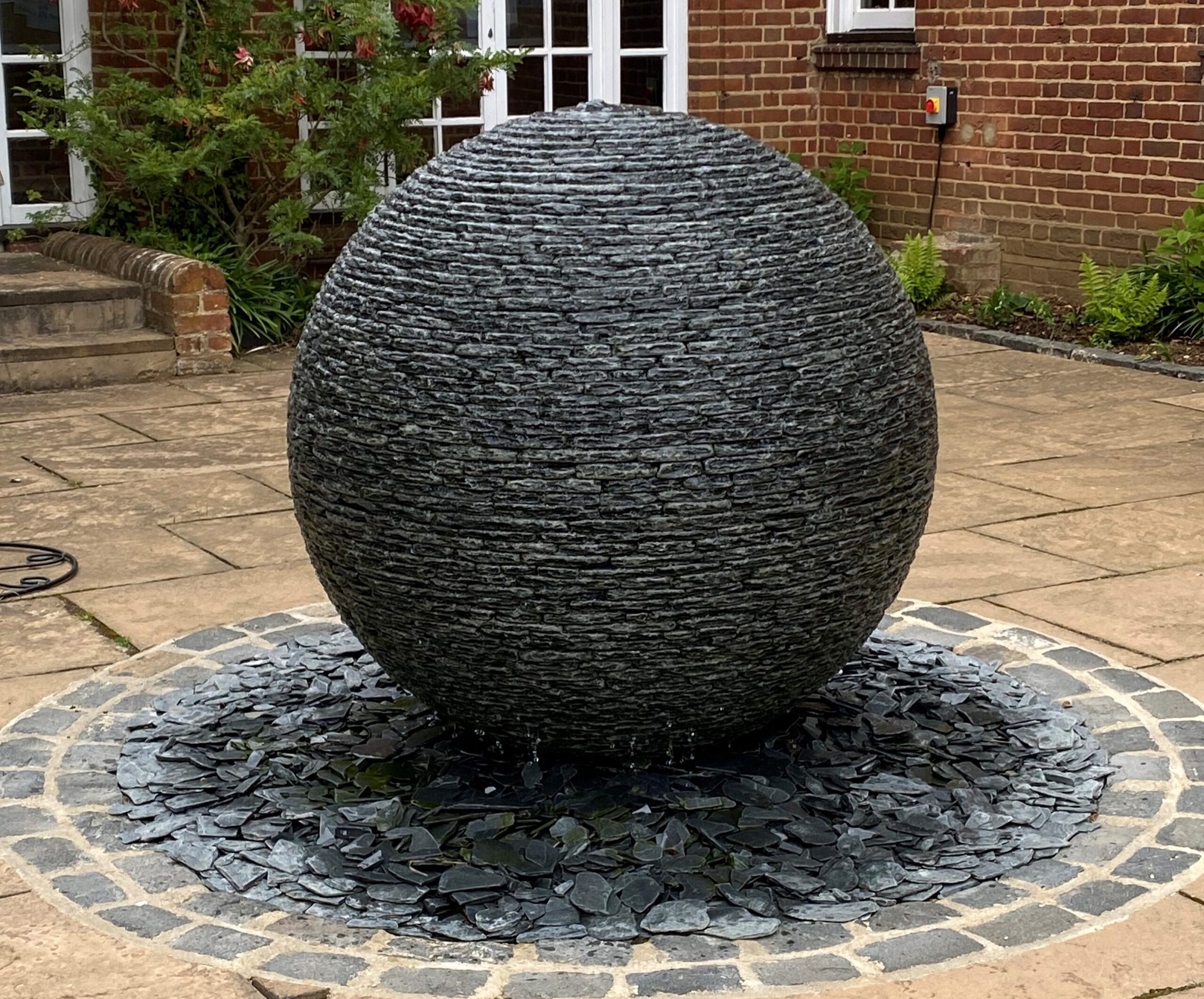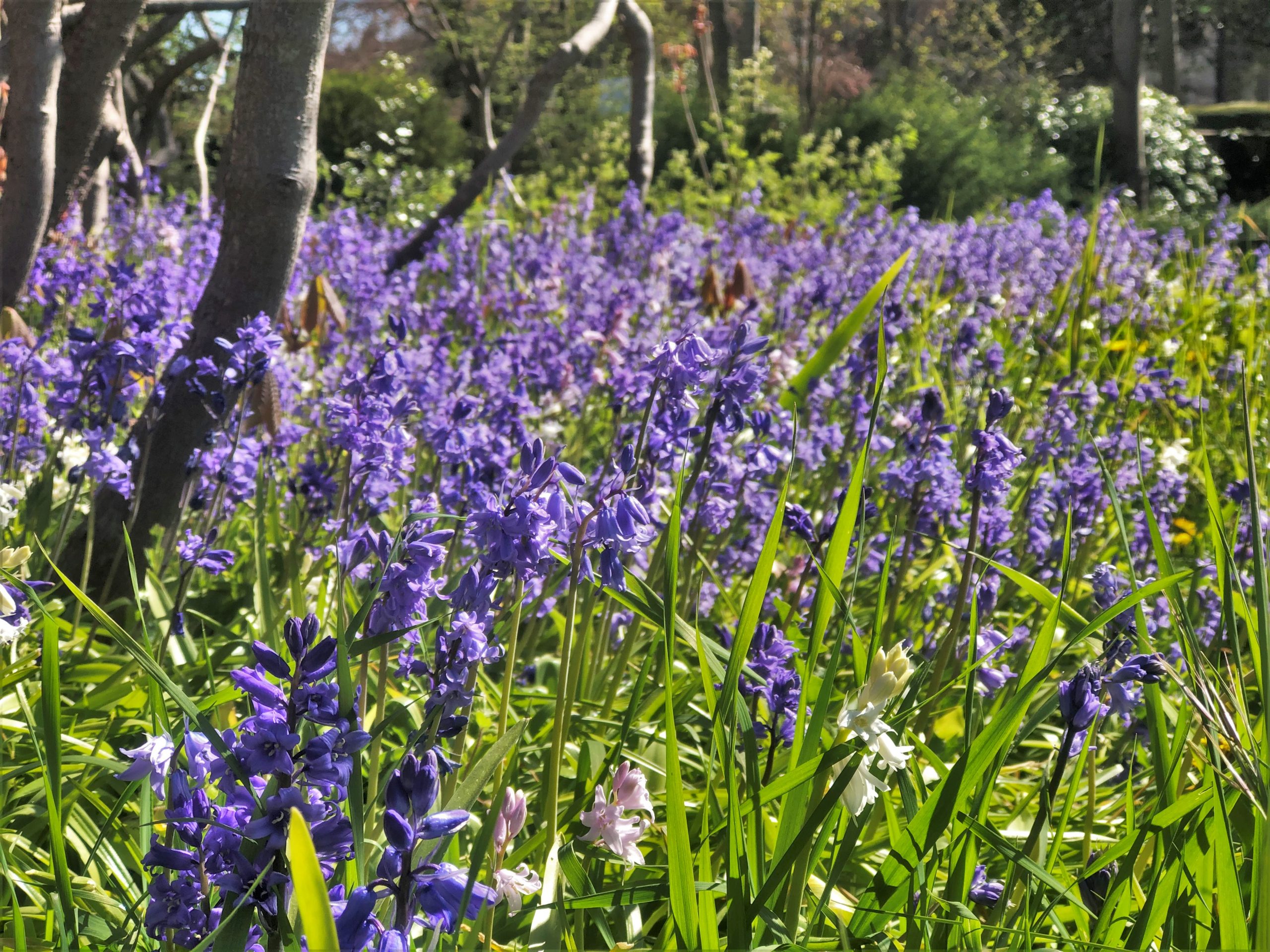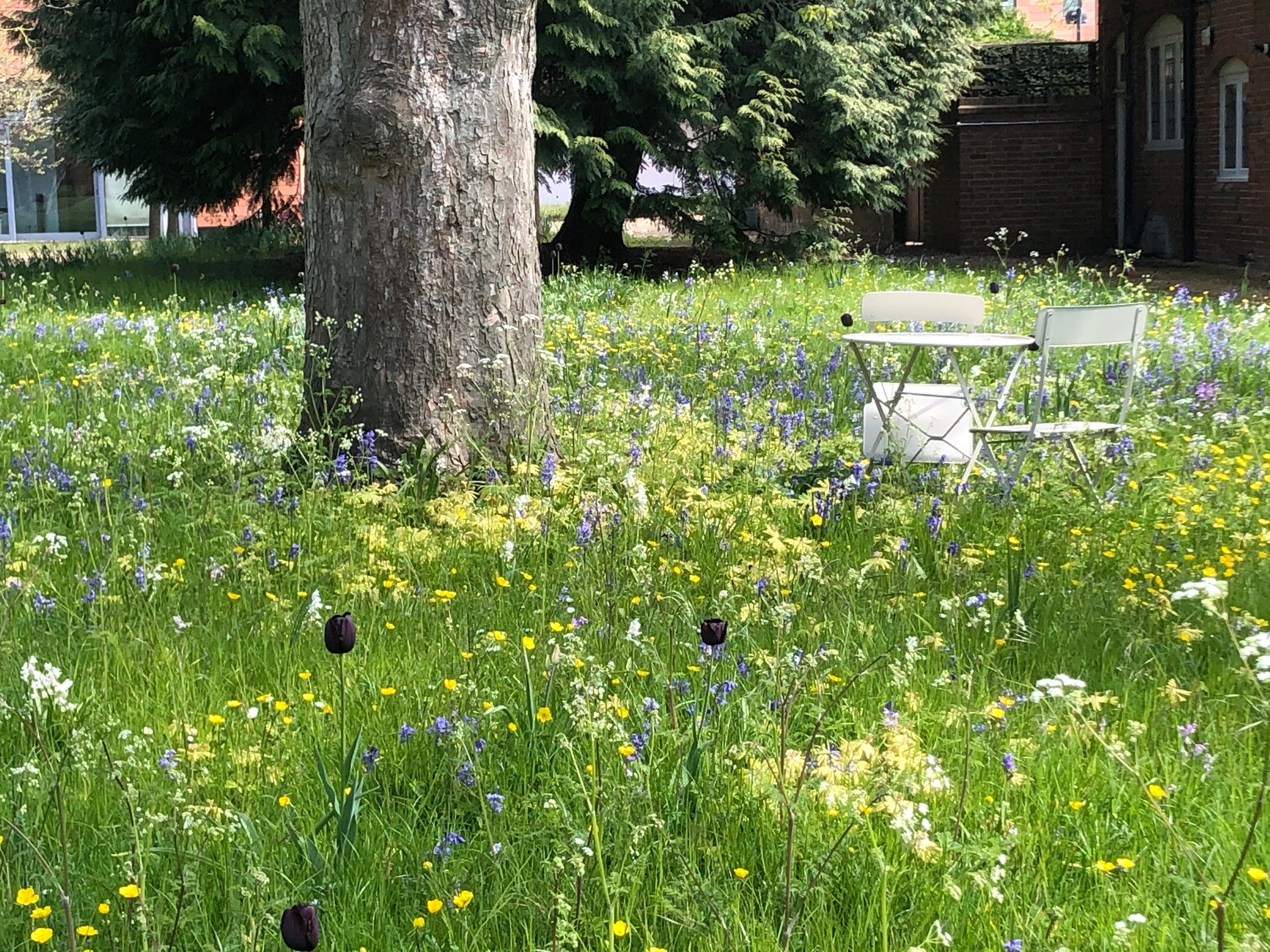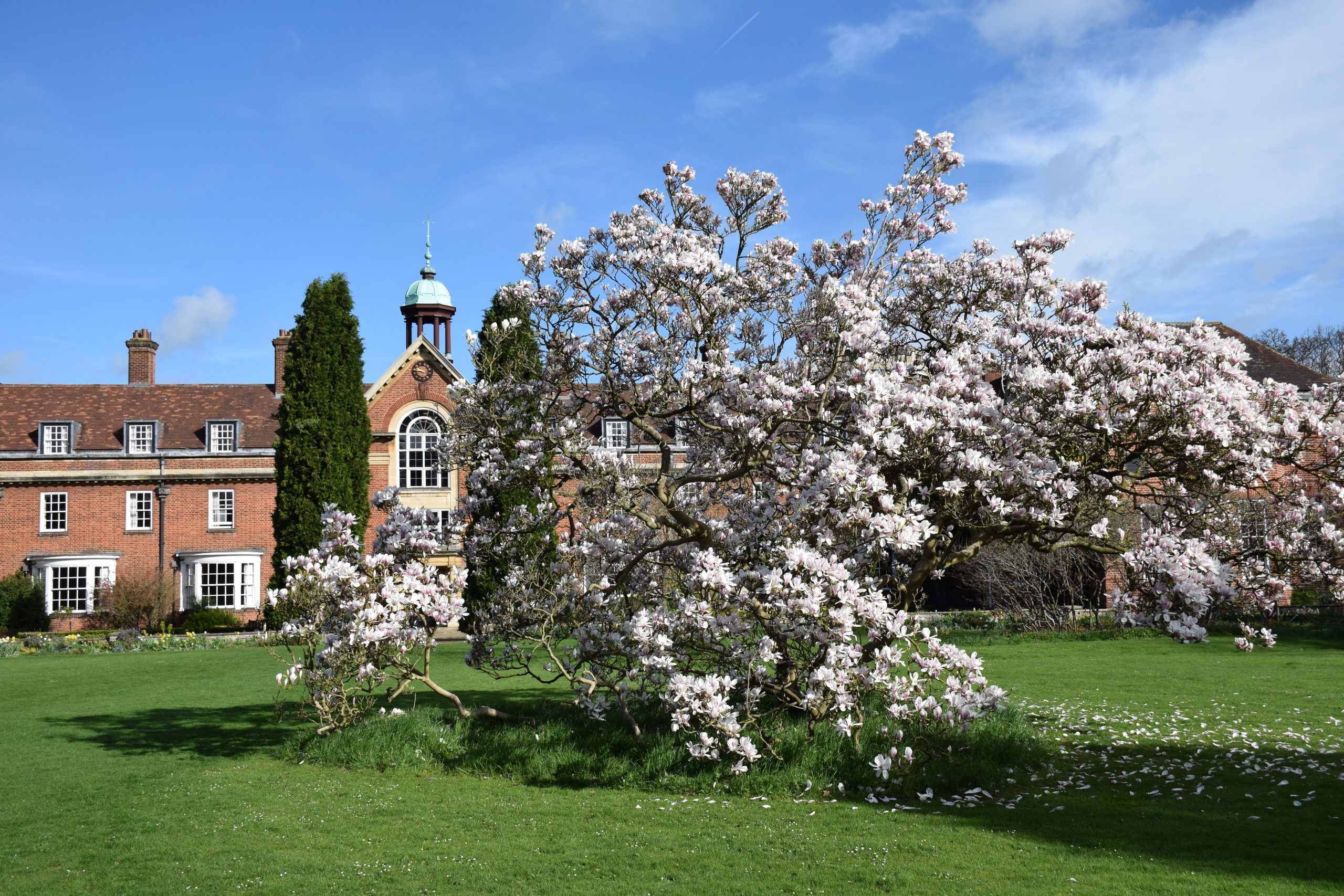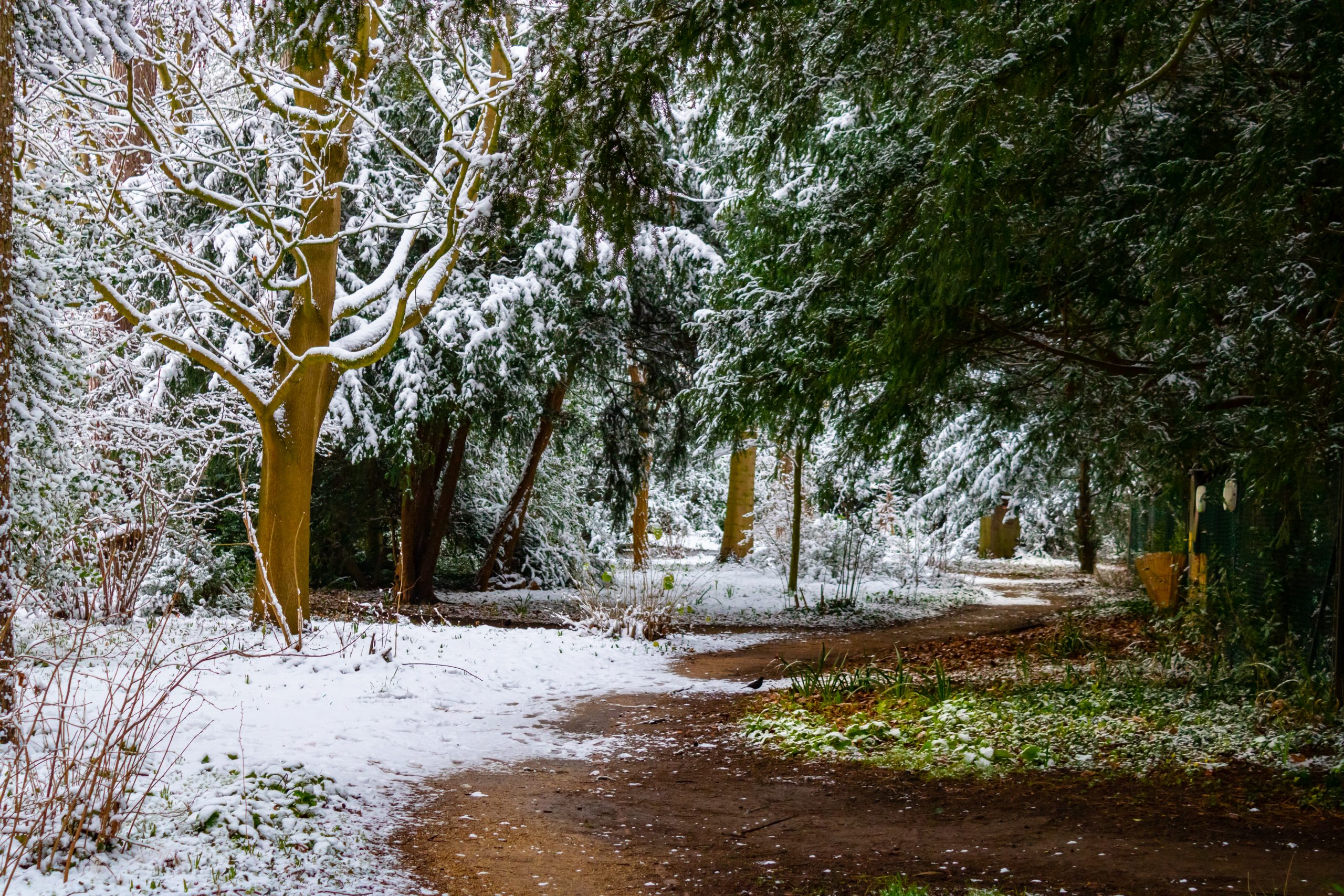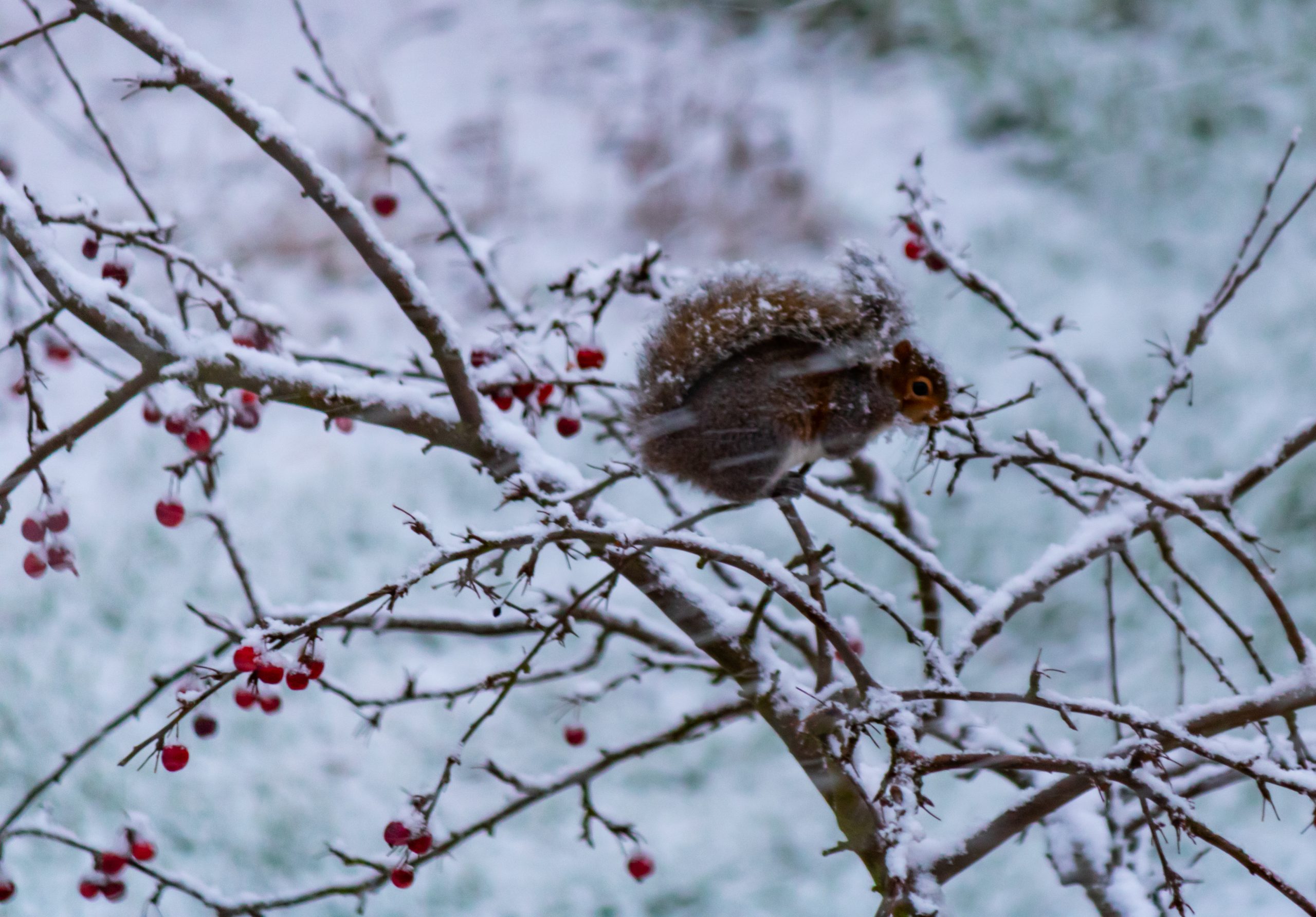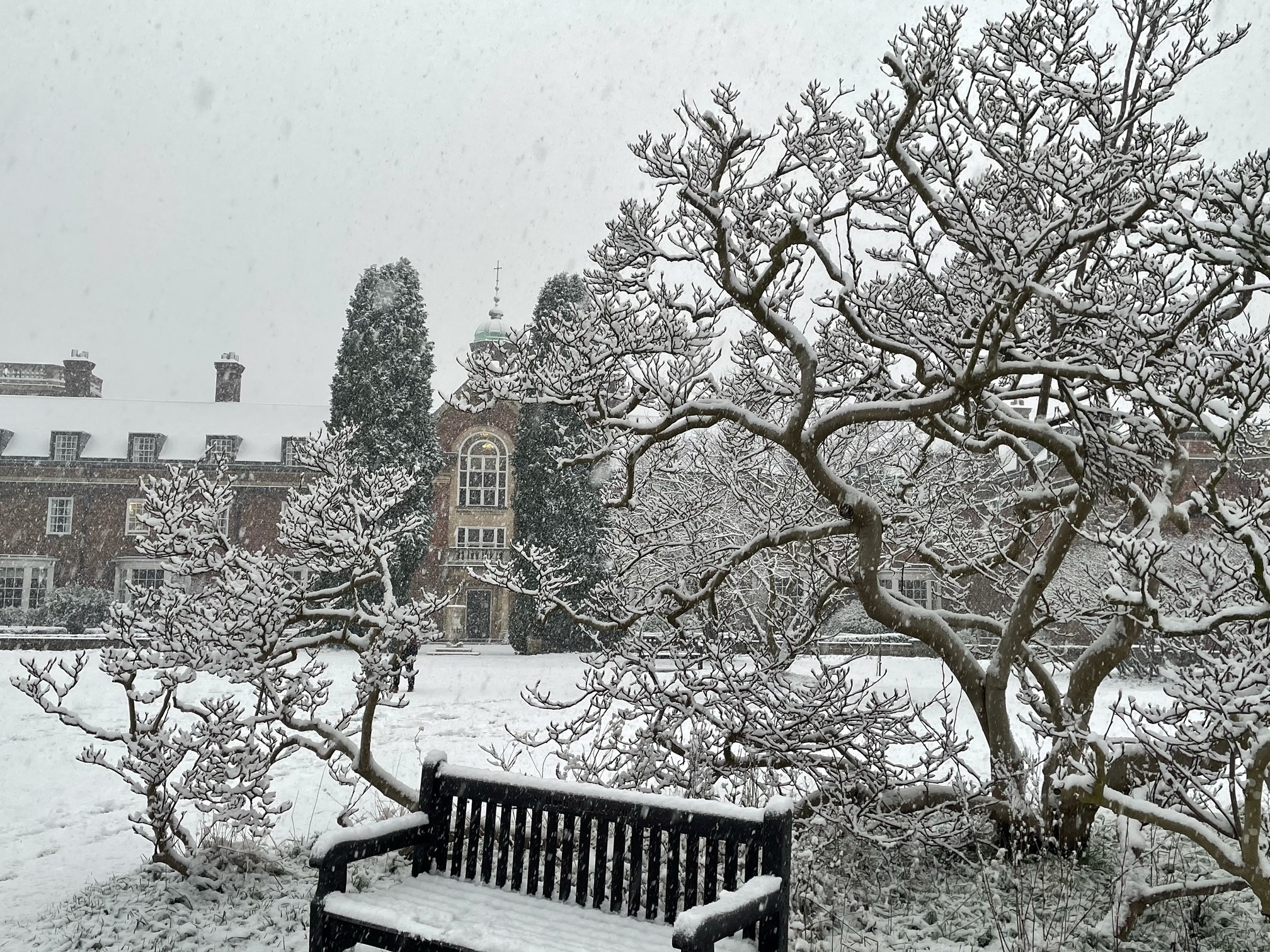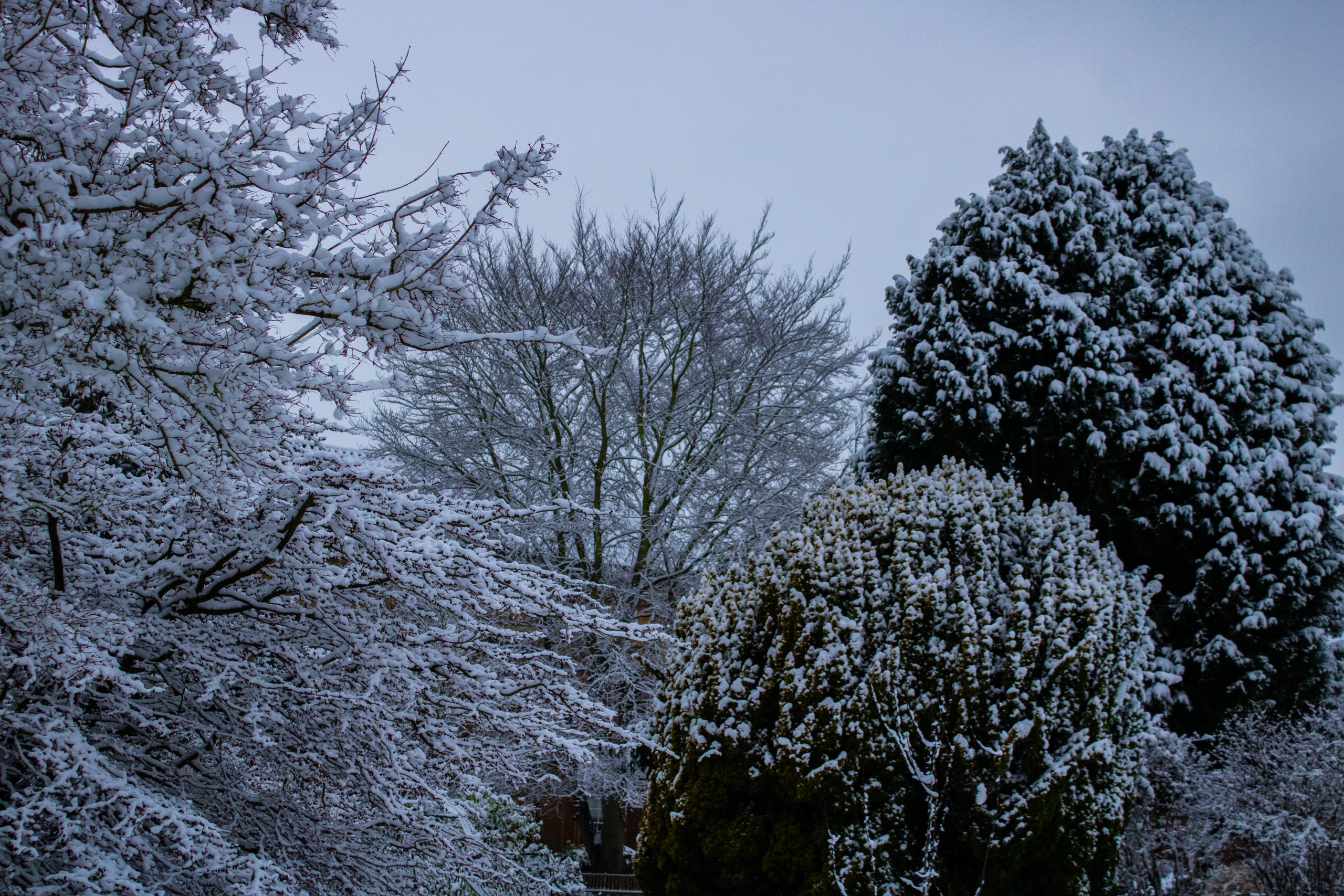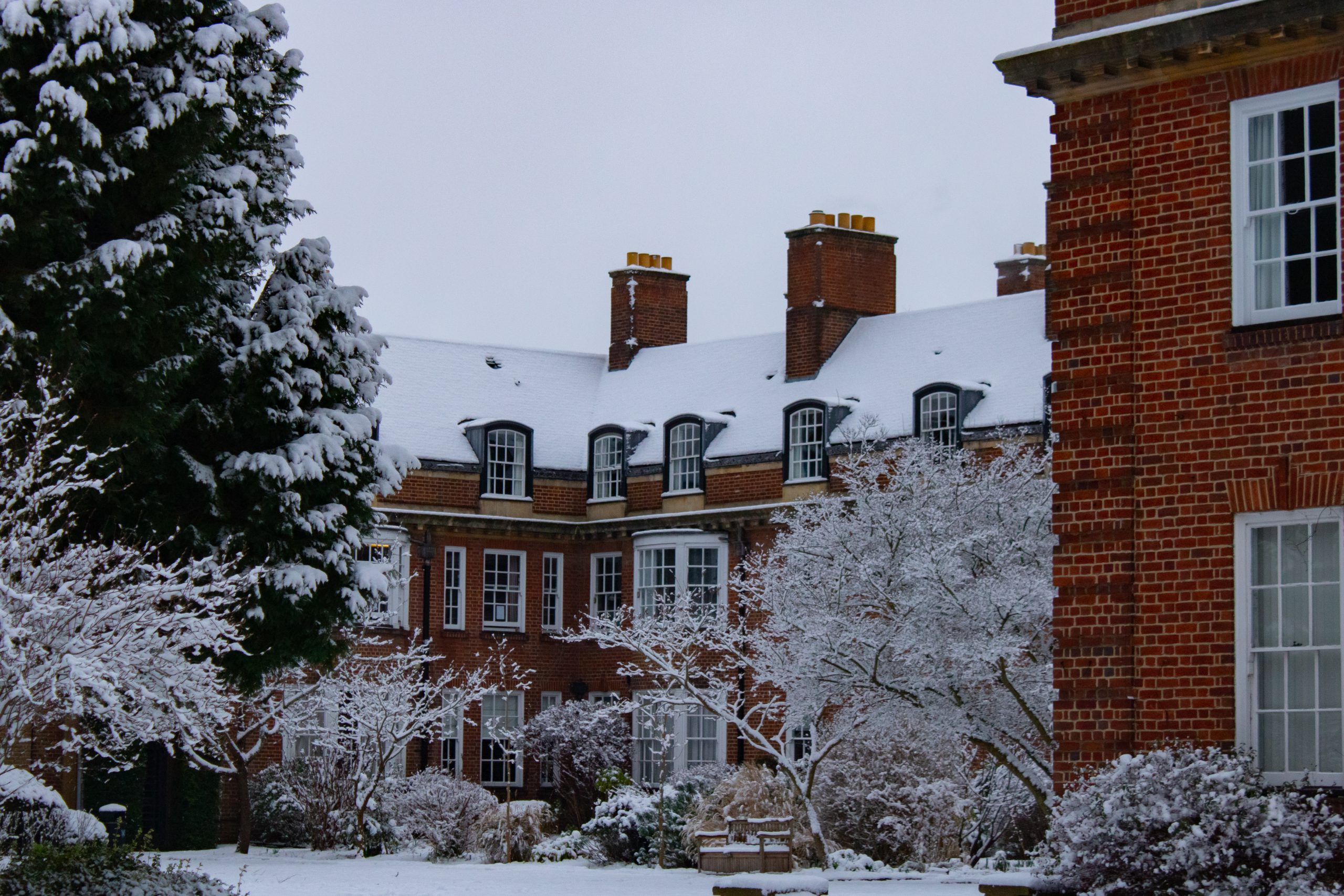 Head Gardner, Edward Reid and Custos Hortulorum, Professor Jenny Green were recently interviewed by one of our St Hugh's students where they talked about the history of the gardens and future plans. To watch the interview please click on link below.
Produced by: Humble Hedgehog Productions (www.humblehedgehogproductions.com)