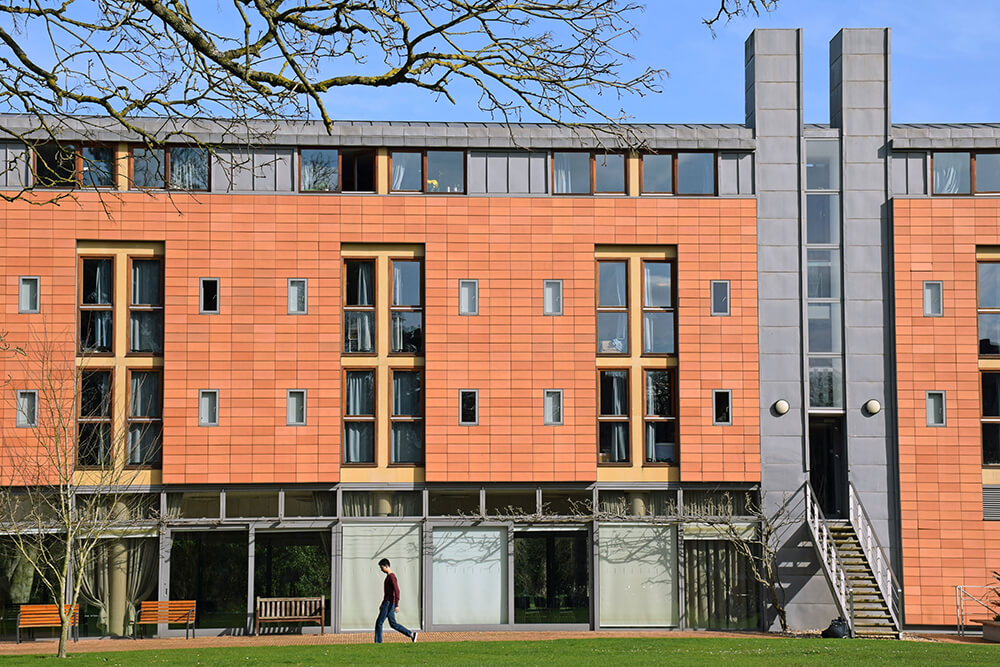 New undergraduates are required to complete both the University Card Form and Undergraduate Contact Information Form and upload them using the form below. Doing so will also confirm that you have read and understood the Student-College Contract, and that you have had a chance to familiarise yourself with the contents of the College's Statutes and Bylaws.
New students must also read the Medical Information 2023 document, and ensure that you complete your medical registration with Summertown Health Centre before arriving in Oxford. The Medical Information document contains the details of several vaccines that the university strongly recommends all students get; we therefore ask students, where possible, to try to arrange immunisation before arriving in Oxford.
New Undergraduates should read the Studying at Oxford document, which gives an overview of the Oxford system.
Please do also read the College's Health and Welfare pages; these provide a summary of available points of contact in the College and University for those experiencing difficulty.
The University's Examination Regulations are published and kept up to date online. In addition to information about the general conduct of exams at Oxford, the website lists the regulations covering each of the University's degrees; it is important to be familiar with the rules governing their course, and to consult the Examination Regulations at least once a year to ensure that changes do not go unnoticed. As the website provides an archive, it is imperative that students take care to find the appropriate year's regulations.
The University Student Handbook covers the University's regulations, policies and procedures: the document is updated annually and the most up-to-date version can be found here.
Please also take the time to read this note from the College Office, and to familiarise yourself with the rules on academic dress. You may also wish to view this map of Oxford Libraries. You might also find this online guide to Oxford University useful.
Take the time to read through the attachments on this page, and the other induction information on the website. Any queries you may still have should be directed to the College Office  by email or call 01865 274929.