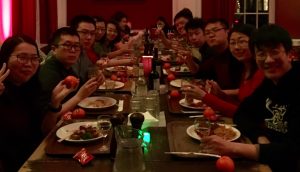 The College ushered in the Year of the Pig with our customary Chinese/Lunar New Year Hall.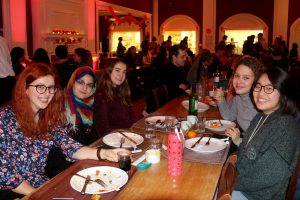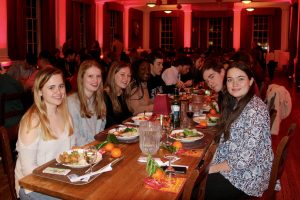 Once again the event was extremely popular, with about 320 people attending.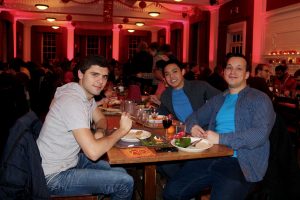 Dumplings were hand-made by students shortly before the meal began.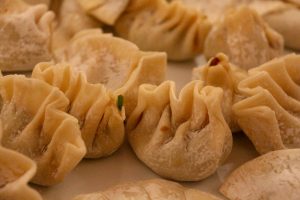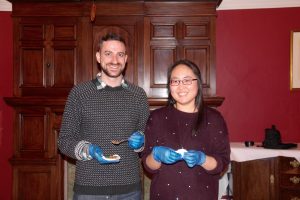 The Dining Hall looked superb for the occasion.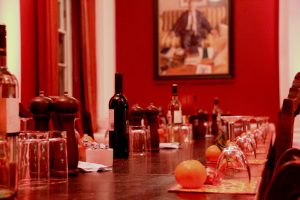 Thanks to Charlotte Whittington for these photos.