The Howard Piper Library
COVID-19 Measures
The Library in Hilary Term
Please find below details of services the Library can offer to support you during this term whether you are in College or studying at home.
Current Library loans
All loans have been extended until Wednesday 10 March (8th week). If you have any issues with your library account, please email library@st-hughs.ox.ac.uk
Library opening time
The Library will remain open 24/7 with closure time for cleaning:
Monday to Friday 7-9am and 1.30-2.30pm
Weekends 7.30am-9:30am and 1.30-2.30pm
The Library is not open to external readers.
Students living in college can enter the Library using their university card. Covid measures remain in force and we ask everyone to wear masks (unless exempt), and maintain social distancing at all times, as well as follow cleaning protocols when using library desks and equipment.  It is important that library rules are strictly followed in order to keep everyone safe and violation of any of these rules will result in the withdrawal of 24 hour opening.
Individual study spaces in the library are limited to 11 individual desks dispersed around the following reading rooms: Fulford room (3 seats), East room (2 seats), Upper Reading Room (3 seats), and Law Library (3 seats). Most study desks can easily be located when you enter these reading rooms.  There are no seat reservations; however, we ask you to use a desk up to a maximum of 3 hours. Windows should remain open at all times for ventilation.
Book requests for students
Book requests can be made using the library book suggestion form or via email: library@st-hughs.ox.ac.uk
We will try to accommodate any relevant suggestions as soon as we can. We will look at ordering e-books for wider access when possible, as well as additional copies of core texts.
Postal loans
For students who haven't returned to College, we can post books from the existing collection and also order new books to be delivered directly to your house.
Scanning
The library provides a scanning service in accordance with copyright rules. Scans from the Library collection can be emailed to students.  Individual requests are subject to fewer restrictions than a texts that are to be used for teaching.
Fetching and delivering of books
For students in Oxford who are unable or don't want to use the Library, we can fetch items, check them out to your library account and deliver to your pigeonhole or send to your address if you live outside College.  
Students in self-isolation can email the Library and we will deliver books to your household or private accommodation.
SOLO and E-resources
Use SOLO to search for physical items, e-books, and electronic resources across the University's libraries.  Over 1 million e-books are available for you to access and additional e-resources are added regularly by the Bodleian: https://libguides.bodleian.ox.ac.uk/e-books/covid-19
The library team is here to assist and advice about access to electronic resources and any queries should be sent via email to library@st-hughs.ox.ac.uk

Check out our virtual display for Women's History Month!
 Useful Quick Links
Social media: connect with your Library
To keep up to date with new additions, exhibitions, services and facilities, as well as getting an insight into our amazing collection, you can find us on social media.
Save
Save
Save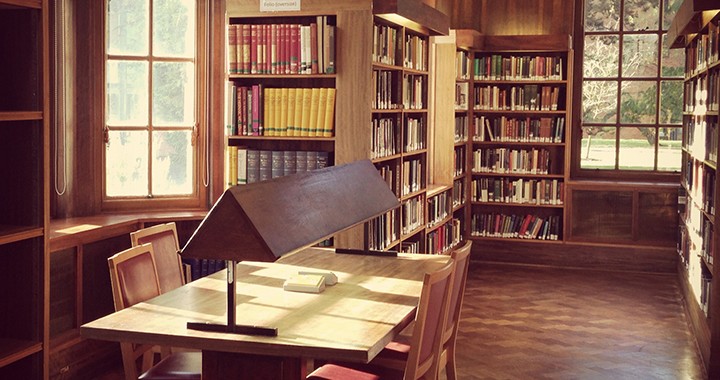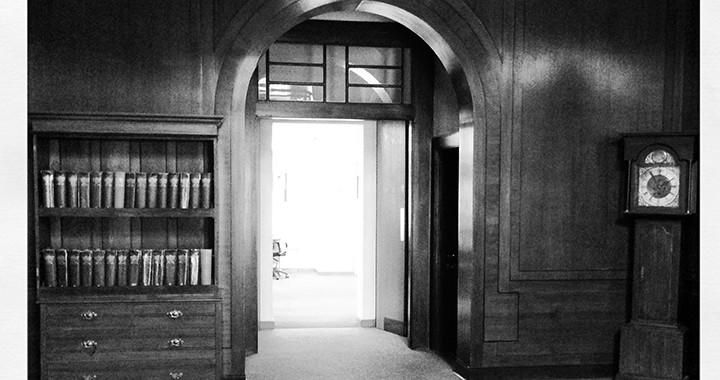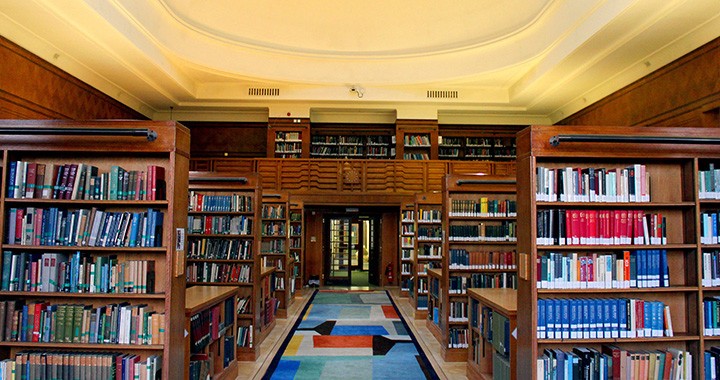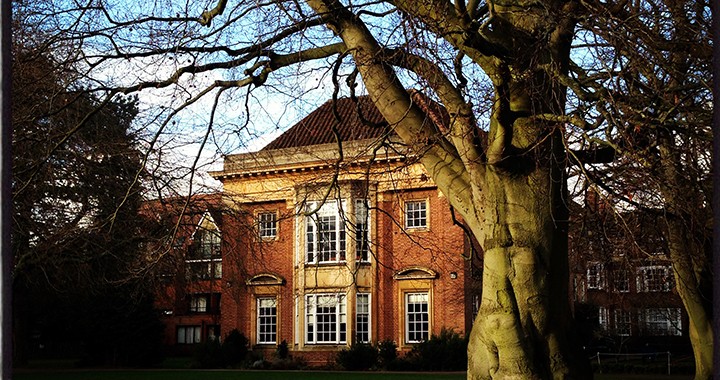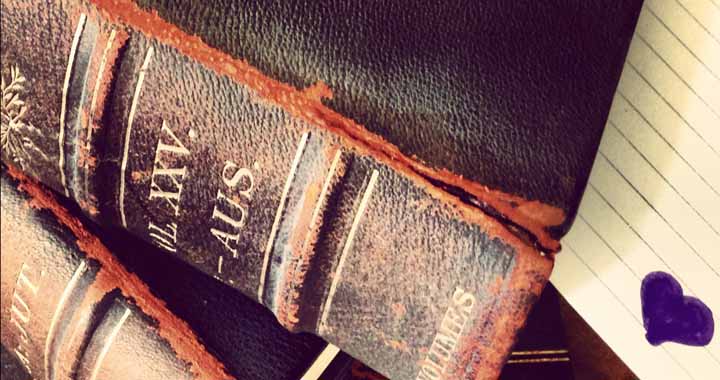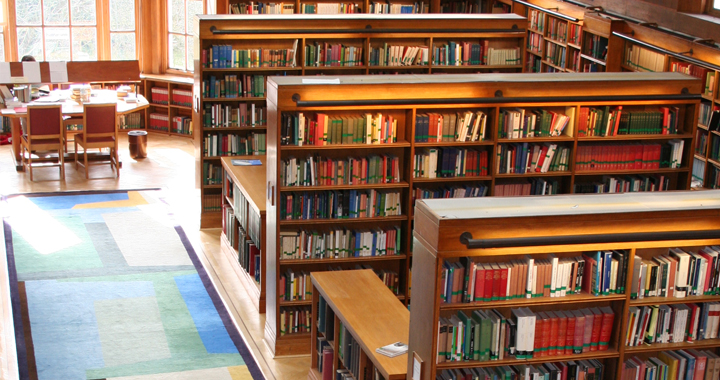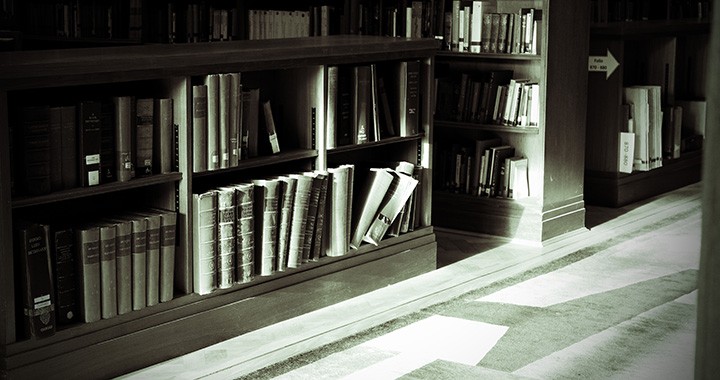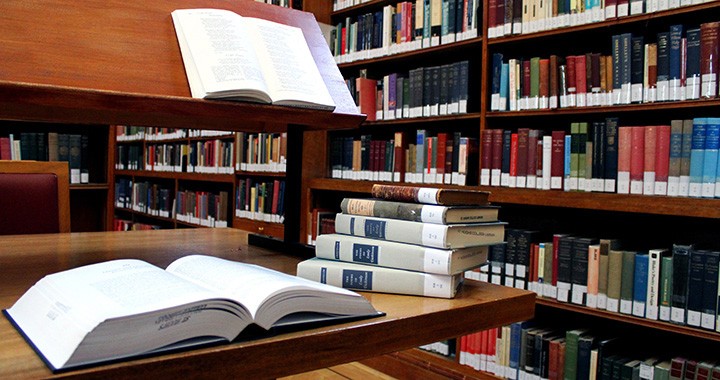 Library images by Louise Cowan.