The Howard Piper Library
COVID-19 Measures
The Library will re-open on 5th October (Monday 0th week) with changes to normal library services during the pandemic.
Opening hours
The library will be open 24 hours a day with closure periods for cleaning during the following times: Monday to Friday 7-9am and 3-4pm, and at weekends 8am-10am and 2-3pm.
Entrance and Exit
Following a one-way system, the new library entrance is located by the MGA corridor. Please use sanitiser by the door before entering the building. Exit is via the lobby area, through the security gates. Before you enter the library, please make sure you use the NHS COVID-19 app and scan the QR code.
Face covering, social distancing and sanitiser
Face masks are required in any shared indoors space around college, including the library. Please make sure to wear your face mask at all times in the library, as well as keeping 2m safe distance.
You will find hand sanitisers by entrance and exit doors, as well as cleaning products with writing instructions in all reading rooms, by the printer/photocopier/scanner, and the self-issue machine. Please use them and follow cleaning protocols in place.
Book circulation and quarantine
You can access the physical collection and borrow items via the self-issue machine. If you are returning books only, please use the book return bin outside the library, by the old telephone booth station. To ensure the safety of readers and staff, books will be quarantined before they are returned to the shelves, so returned books will not be available straightaway to be borrowed again. Any books handled by readers will also be quarantined. You will find return book boxes or trolleys indicated around the library for this purpose.
If you are not comfortable or are unable to visit to the library for any reasons but need to access library materials, the library team is able to provide scanning and fetching services, deliver items to your pigeonhole or send them directly to your address if you live outside college. Please don't hesitate to email us (library@st-hughs.ox.ac.uk) and we'll be happy to help.
Book purchase
If you wish to recommend a book to be purchased for the library, please use our book suggestion form or email us. We will try to accommodate any relevant suggestions as soon as we can, and will look at ordering e-books for wider access when possible, as well as additional copies of core texts.
Study space
Group study spaces, furniture and PC's have been removed to minimise physical contact and to ensure social distancing guidelines are adhered to. Individual study spaces in the library are limited to 11 desks dispersed around the following reading rooms: Fulford room (3 seats), East room (2 seats), Upper Reading Room (3 seats), and Law Library (3 seats). Most study desks can easier be located when you enter the reading room.  There are no bookings required; however, please be considerate and only use a desk up to a maximum of 3 hours. Make sure that you clean your desk before and after use with cleaning supplies provided. Remember to take your belongings with you and return all books that have been used in one of the book return boxes, or borrow them via the self-issue machine.
Printer/Photocopier/Scanner and library PCs
You are able to use the library printer/photocopier/scanner. Printer settings have been changed to release print job without having to use touch screen. Please use Web Print to print from your personal device: https://print.st-hughs.ox.ac.uk
There is one library PC available to use in the lobby area. Please follow cleaning protocols before and after use.
Inductions
All inductions are been conducted in a "virtual" environment with online resources and videos available on the library webpage.
 Library staff
The Librarian office is now located in MGA 7 and the main enquiry office is in the lobby area. Please contact us by email at library@st-hughs.ox.ac.uk or telephone 01865 274938.
 More information on using the library is available at https://libguides.bodleian.ox.ac.uk/sthughs/
 If you have any questions or need any assistance, please don't hesitate to contact us at library@st-hughs.ox.ac.uk 

Check out our virtual display for Black History Month!
 Useful Quick Links
Social media: connect with your Library
To keep up to date with new additions, exhibitions, services and facilities, as well as getting an insight into our amazing collection, you can find us on social media.
Save
Save
Save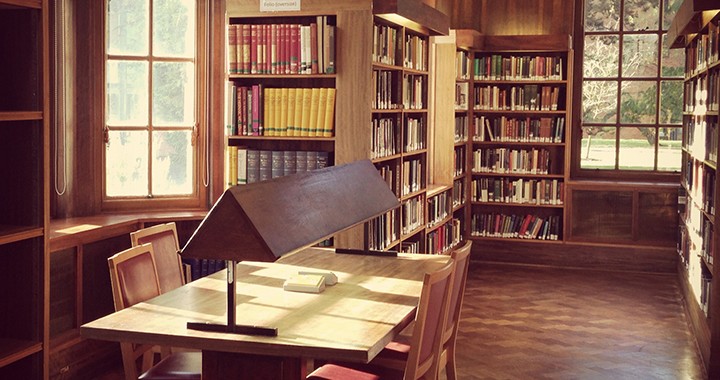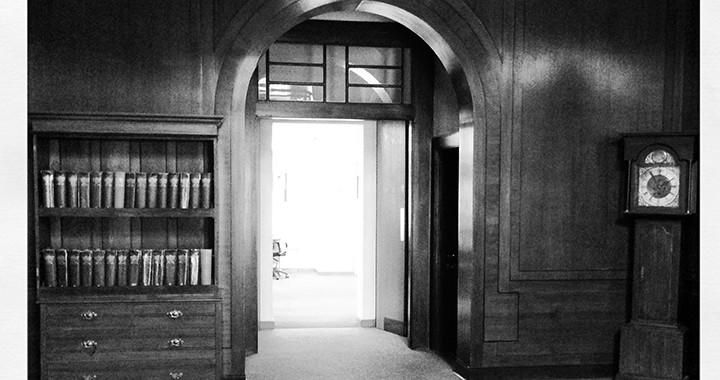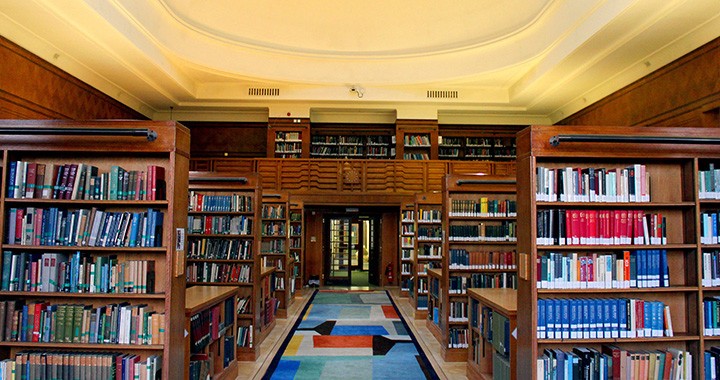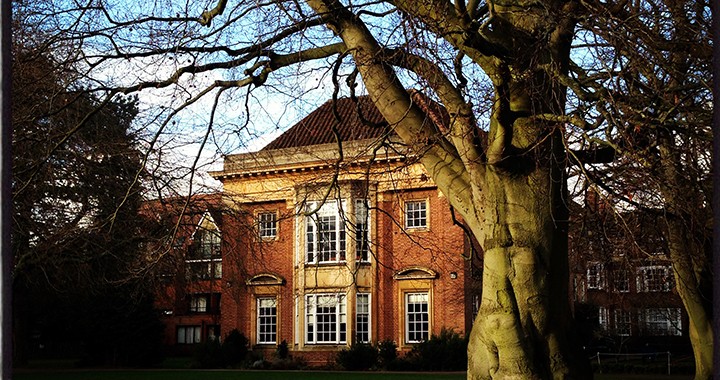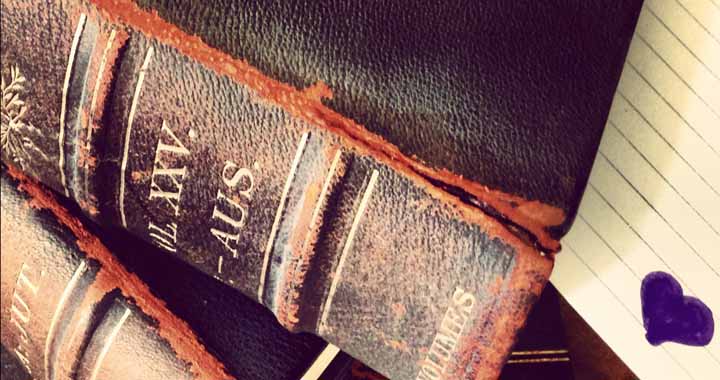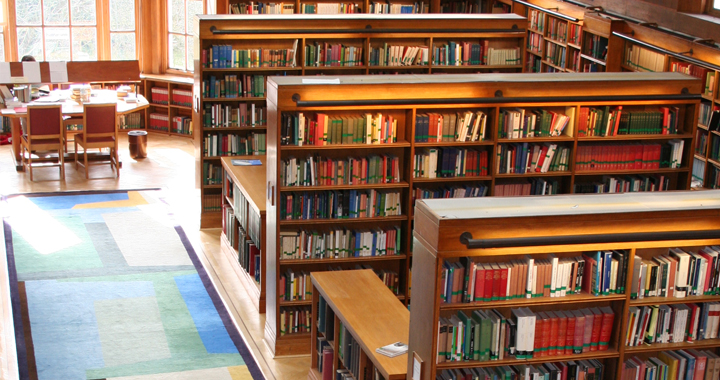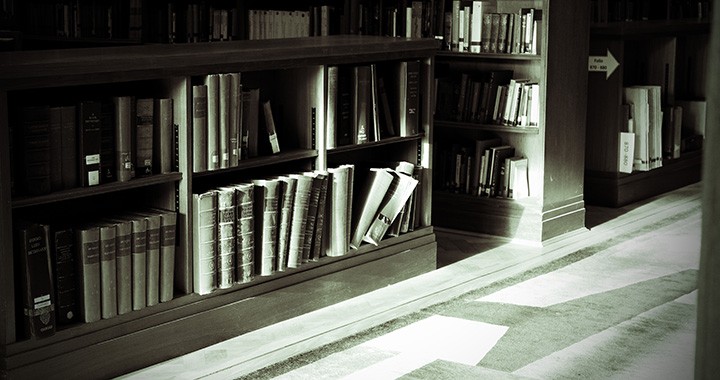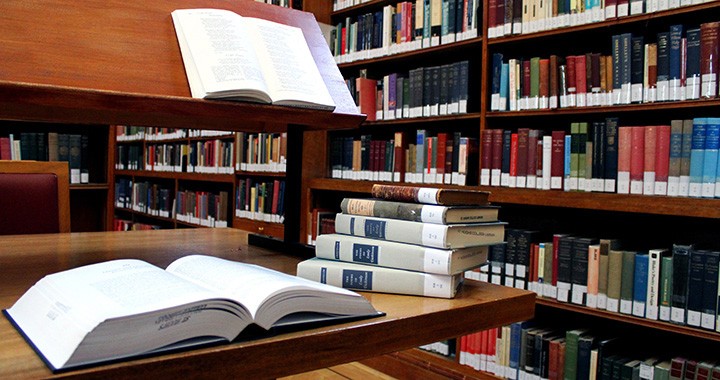 Library images by Louise Cowan.