Moving to Oxford
Do bookmark this page as it will be updated with further information.
The main graduate induction event will be held on the morning of Thursday 5th October.
In Advance
Administrative tasks: Please ensure that you complete all required tasks e.g. filling in the University's card form (sent by your Department), and all College-related forms as detailed in the 'Key Information' page. For students requiring a visa to study in the UK, information and help is available on the University website here.
Don't forget to have all the vaccinations recommended in our Medical Information 2023 sheet, and complete your Medical Registration.
Moreover, please be aware that there are planned railway closures at Oxford train station in the weeks surrounding the start of term. Do bear this in mind if you are intending to travel to the city by train, as it may affect your journey. (The Middle Common Room (MCR) Freshers Handbook on the following page contains additional tips for both pre-arrival and arrival.)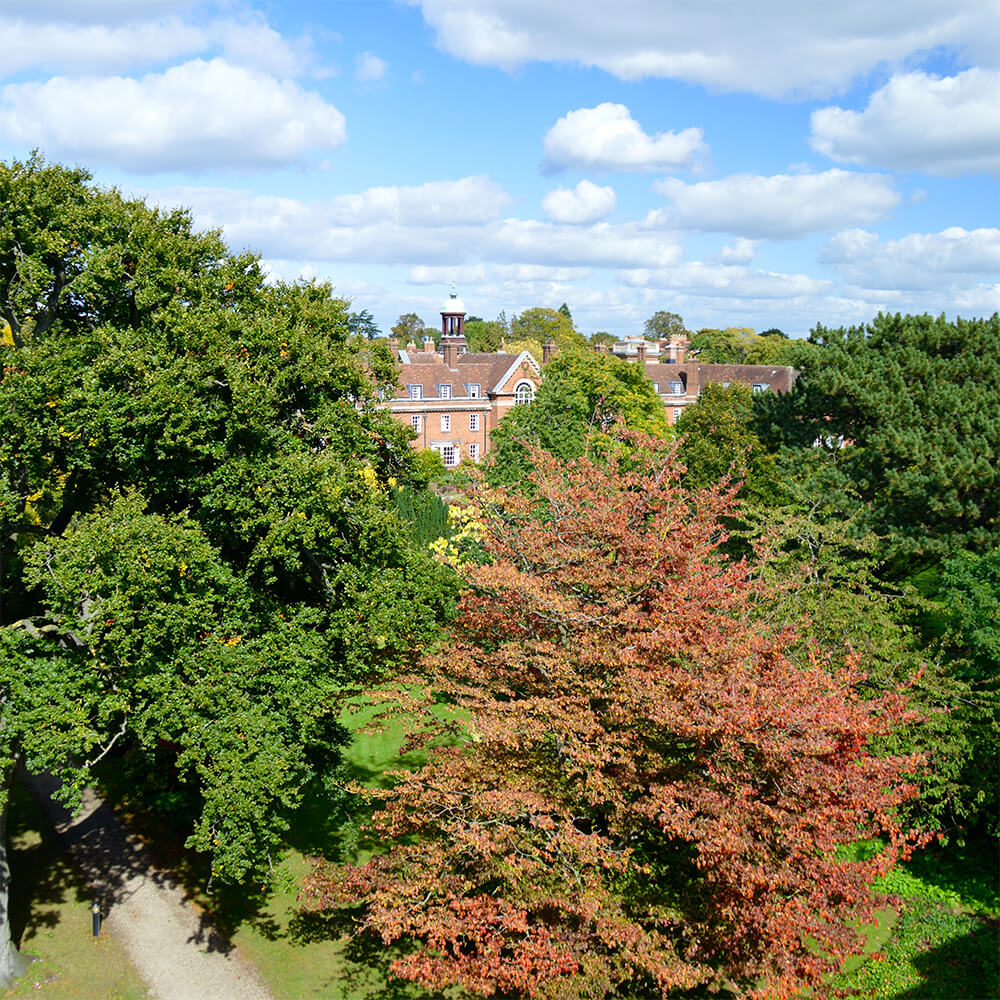 Coming to College
Students will be able to collect their University cards from the College at a series of registration events throughout late September – details on these will be emailed out soon. A University card has many different functions: it is your library card; your student ID; your access key for most College doors (and Departmental access); and operates as a payment card in the Dining Hall.
Keep it safe! If you lose yours, a replacement should be ordered here as soon as possible.
A useful contact to put into your phone is the Lodge telephone number, which is 01865 274 900.
All non-UK and Ireland students should bring their passport and BRP (Biometric Residence Permit) with them to register, as well as any visa documentation (including confirmation of 'settled status' etc). Your BRP, with the full visa duration for your course, will need to be collected from the main Post Office in Oxford, or a Post Office nearer to your residential address.
Graduates with accommodation in College
Collect your key from the College Lodge on St Margaret's Road. The Porter will welcome you, and suggest the best place to park (if needed), closest to your room.
There is free on-street parking on St Margaret's or Canterbury Roads, but be aware that these are limited to 2 hours.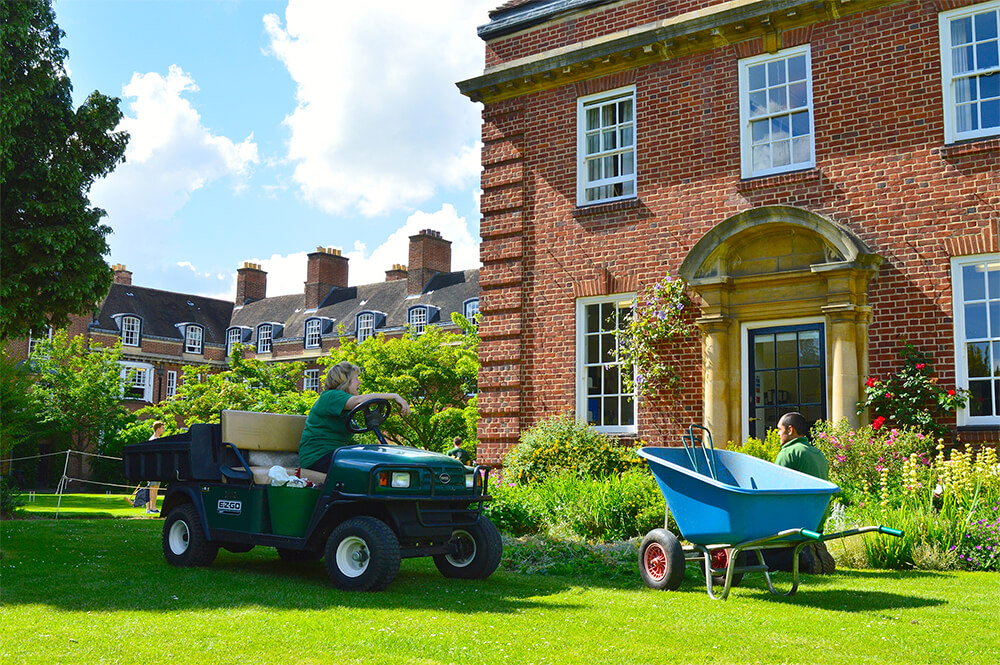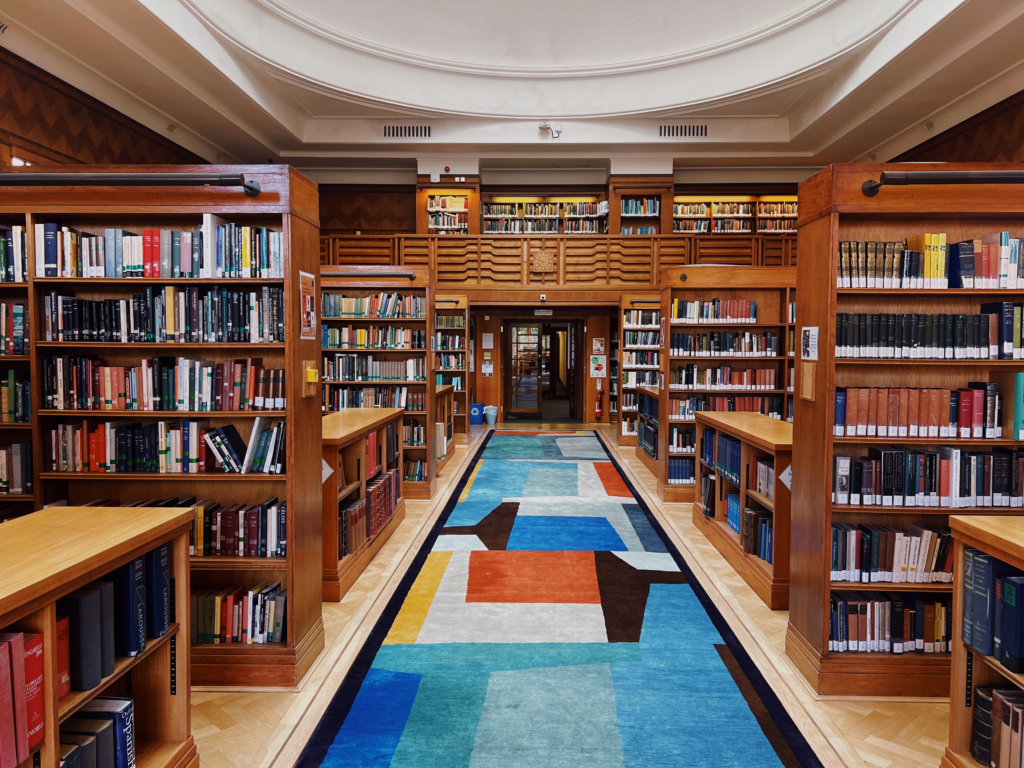 Library induction
Without a doubt, you will be spending a lot of time in our excellent college library.
You may find this library guide useful to help you navigate the ins and outs of using the library.
A map of the wider Bodleian Library network can be found here. Alternatively, visit the Bodleian Library website to explore each site in more detail.
Freshers' Week
More information on Freshers' Week will be added to this page in the coming weeks. Come back to this page for:
Timetables
Induction Videos
Induction workshops and meetings
IT guidance
Language class information