In Advance
Please aim to arrive at College on Monday 2nd October 2023 between 9am & 12pm.
It is essential that you keep to these arrival arrangements. If you are not able to arrive between 9am and 12pm on 2nd October, please contact college.office@st-hughs.ox.ac.uk to make other arrangements.
Before you come, don't forget to have all the vaccinations recommended in our Medical Information 2023.
Moreover, please be aware that there are planned railway closures at Oxford train station in the weeks surrounding the start of term. Do bear this in mind if you are intending to travel to the city by train, as it may affect your journey.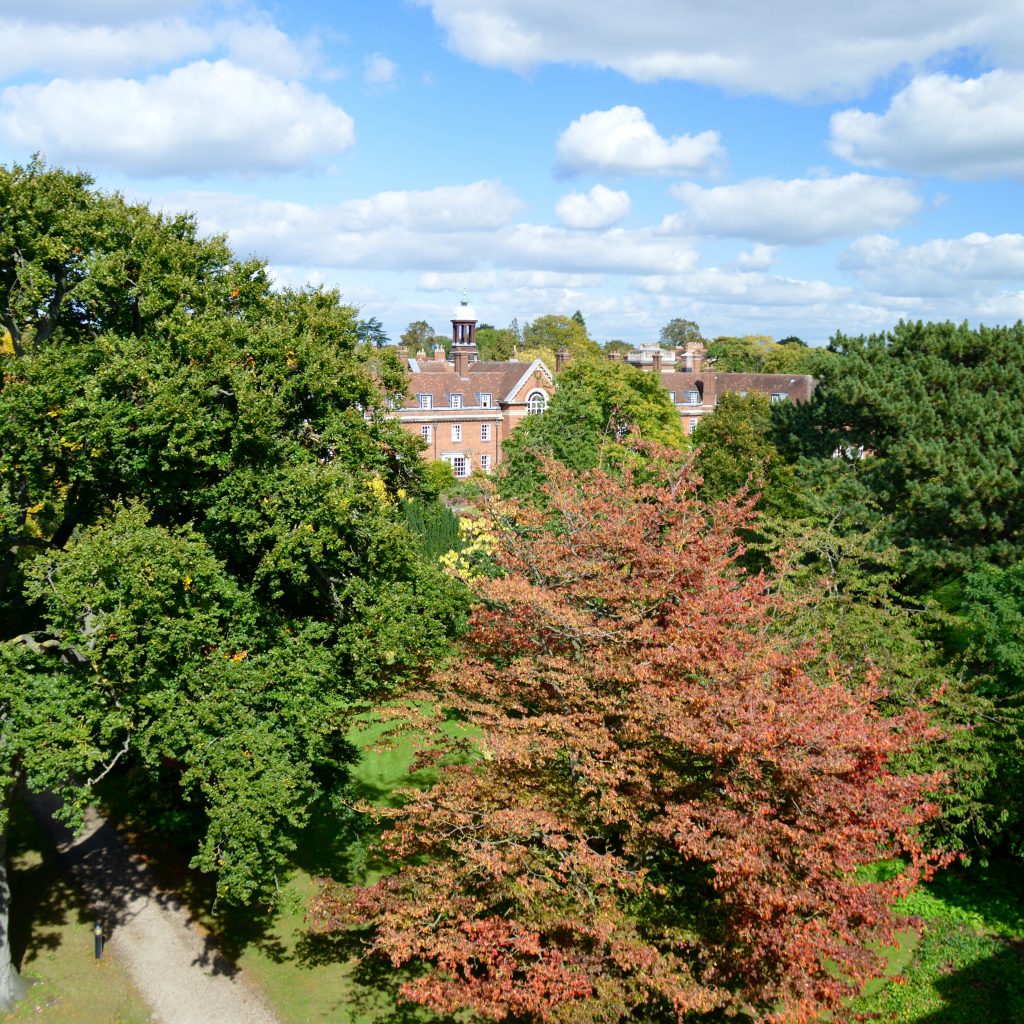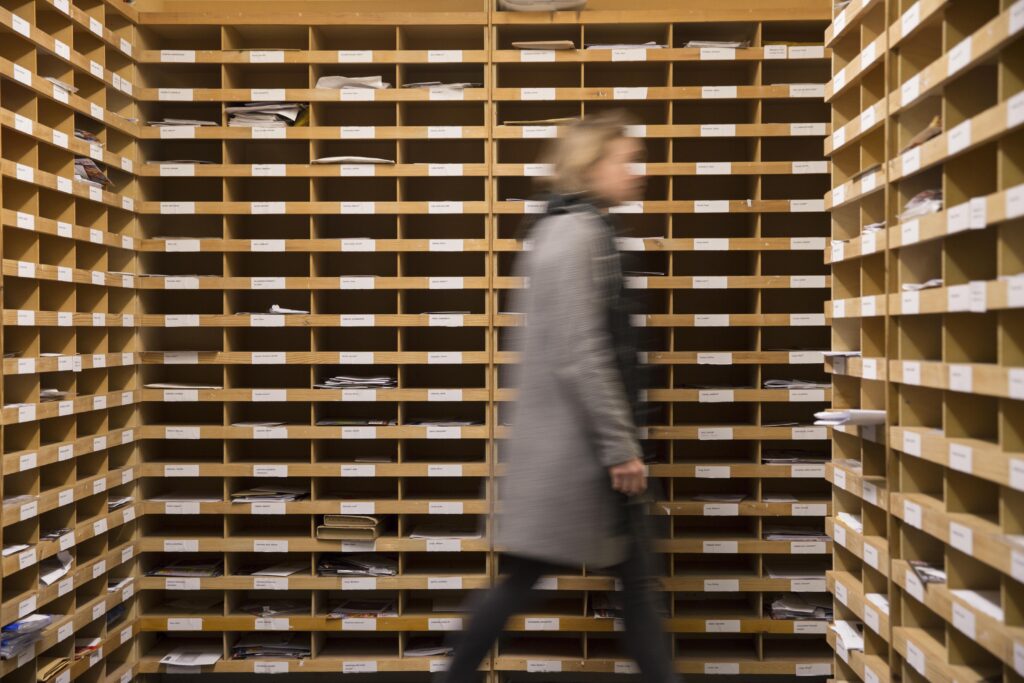 Arriving in College
On Monday 2nd October, when you arrive at the St Margaret's Road entrance of the College, you should report to the Wordsworth Room to collect your key and Freshers' Information Pack; a team of current undergraduates will be on hand to direct you.
Along with key information about St Hugh's and the upcoming term, you will receive your University Card at this registration session.
If you arrive at another time, report to the College Lodge. The Porter will welcome you, and suggest the best place for you to park, as close as possible to your room. The Lodge telephone number is 01865 274 900 – do put it in your phone as a useful contact!
Looking for somewhere to park whilst you drop off your belongings? There is free on-street parking on St Margaret's or Canterbury Roads, but be aware that these are limited to two hours.
Settling in
Library induction
Without a doubt, you will be spending a lot of time in our excellent College Library.
You may find this library guide useful to help you navigate the ins and outs of using the library.
A map of the wider Bodleian library network can be found here. Alternatively, visit the Bodleian Library website to explore each site in more detail.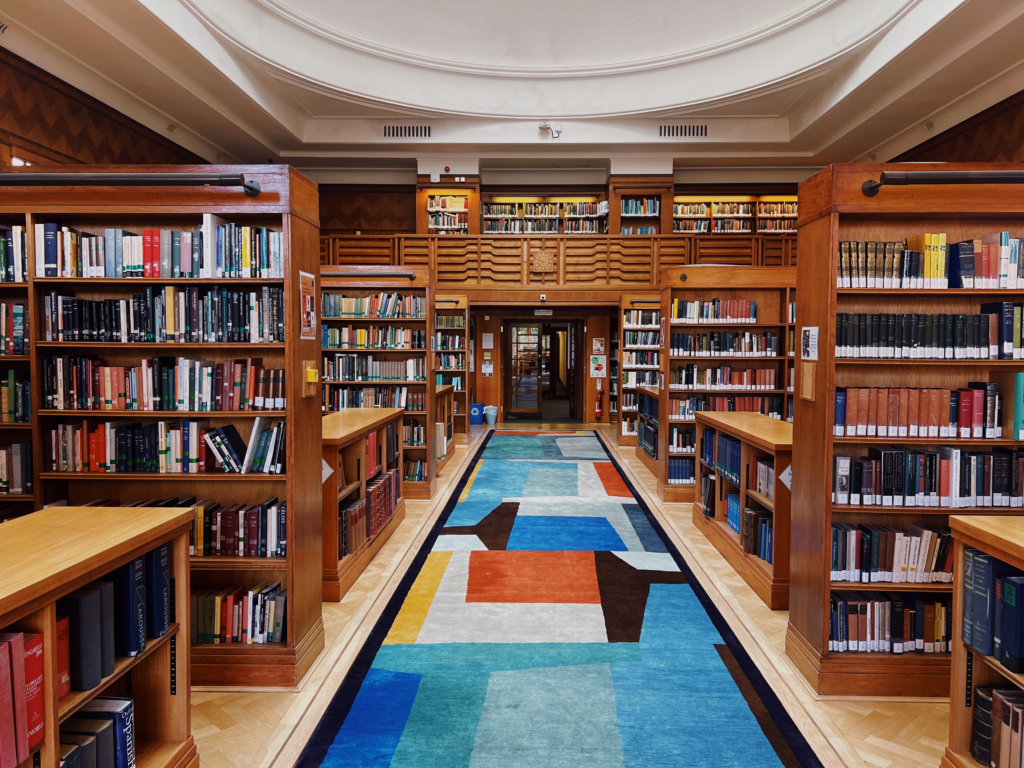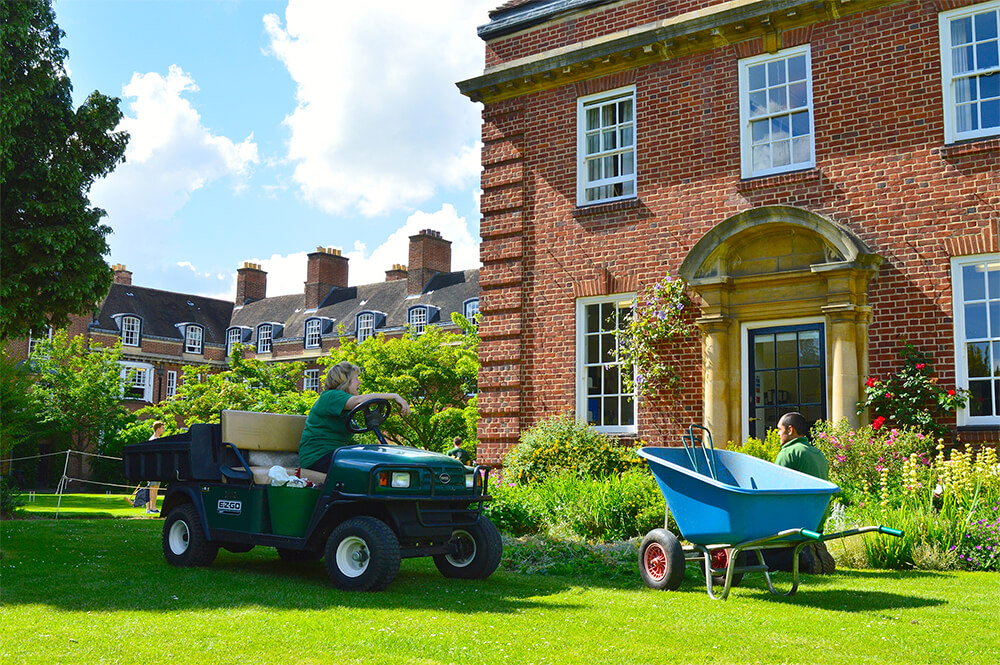 Freshers' Week
More information on Freshers' Week will be added to this page in the coming weeks. Come back to this page for:
Timetables
Induction workshops and meetings
IT guidance
Subject inductions
Language class information
Please click here to move on to 4. Junior Common Room Information which includes Freshers' Week information.