Do bookmark this page as it will be updated with further information.
Incoming graduates should check this page for up to date information on student inductions.
Moving into College
In Advance
Self-isolation: Students travelling to the UK from abroad should make sure they are aware of any quarantine requirements, and should contact accommodation.manager@st-hughs.ox.ac.uk if they need to arrange to quarantine at St Hugh's.
For students who do not need to self-isolate before the start of term, or have arrangements to self-isolate elsewhere, we will be welcoming you to College on  Monday 4th October 2021 between 9am & 12pm. It is essential that you keep to these arrival arrangements. If you are not able to arrive between 9am and 12pm on 4th October, please contact college.office@st-hughs.ox.ac.uk to make other arrangements.
Don't forget to have all the vaccinations recommended in our medical information sheet. And bring with you a face covering, paracetamol, and a thermometer.
If you feel unwell, particularly if you have any symptoms related to Coronavirus, please do not travel to Oxford, instead let the Accommodation Manager and College Office know that you will delay your arrival until you are feeling well.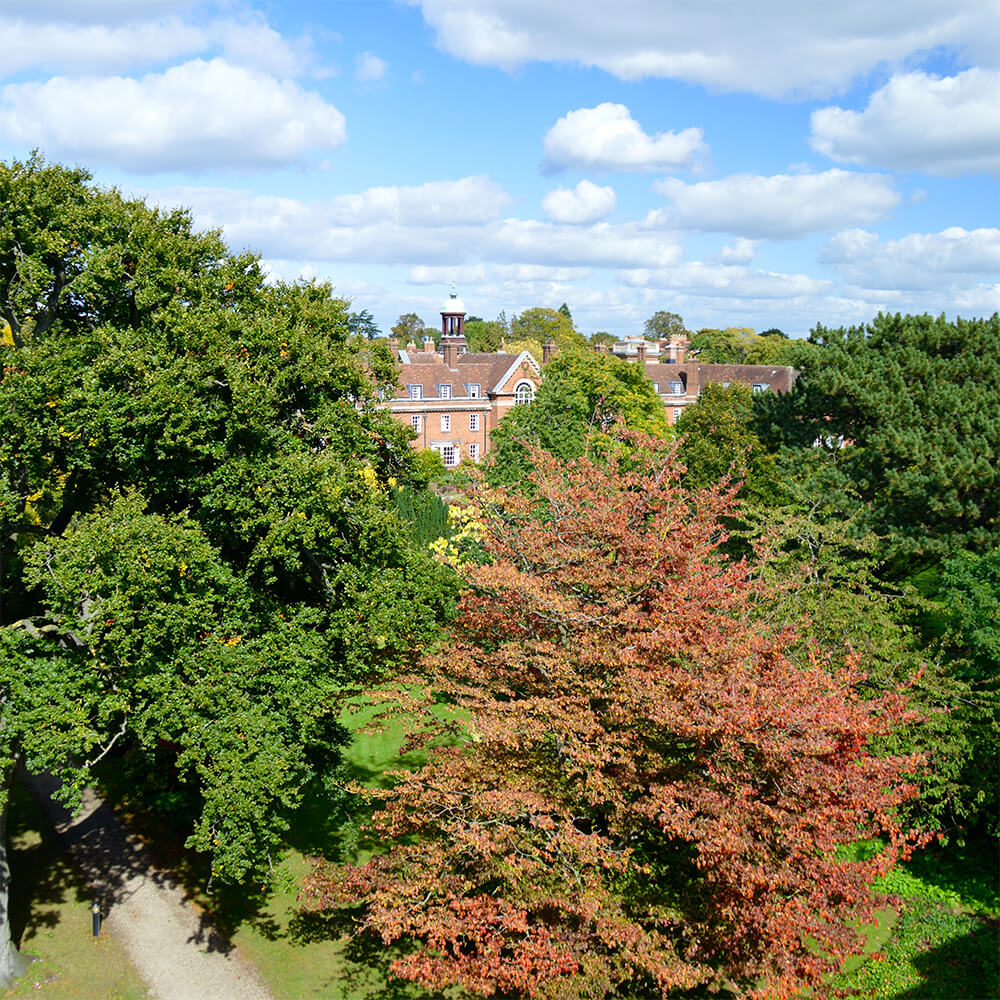 Arriving in College
All members of College are encouraged to wear a face covering and social-distance while in communal areas.
On Monday 4th October, when you arrive at the St Margaret's Road entrance of the College, you should report to the Wordsworth Room to collect your key and Freshers' Information Pack; current undergraduates will be on hand to direct you. As well as information about St Hugh's and the term, your University Card will be given to you at this registration session.
If you arrive at another time, report to the College Lodge. The Porter will welcome you, and suggest the best place to park, closest to your room. The Lodge telephone number is 01865 274 900 – do put it in your phone.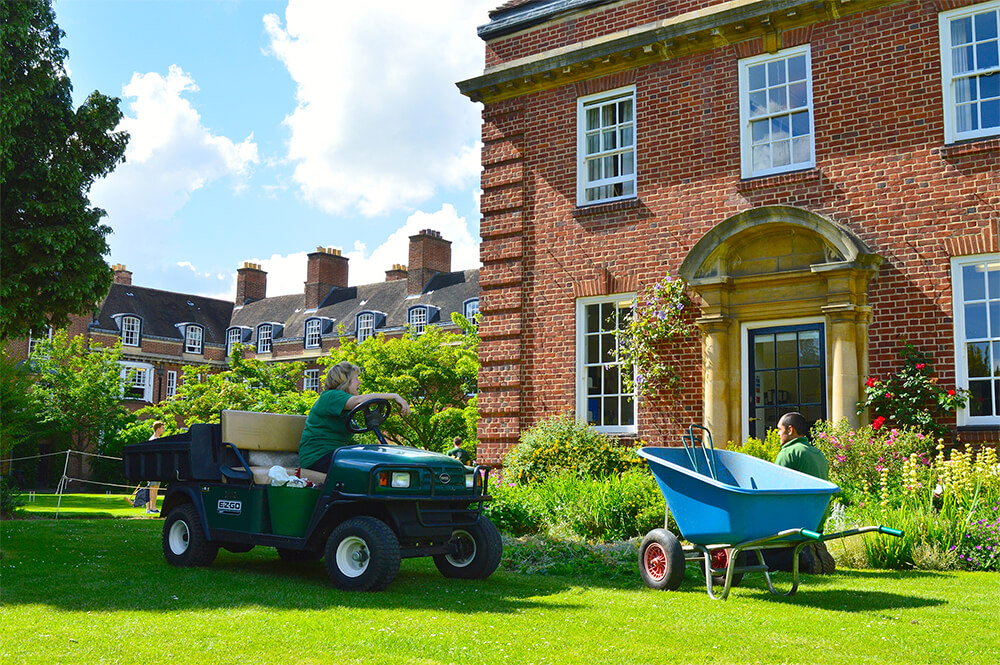 Settling in
You will find that your room is in a specified 'Household', based around shared facilities; most households are made up of ten rooms. Each is named – 'Main Building: Orange', for example, to make it easier to work out how the space is divided.
The 'household' system was devised last year as a measure to control the spread of Covid-19. We are hoping that 2021-22 will be without Covid restrictions, but we are retaining the infrastructure to make it easier to keep everyone safe should the rules change.
We wish you a safe trip to Oxford, and shall look forward to welcoming you to St Hugh's on 4th October.
Freshers' Week
More information on Freshers' Week will be added to this page in the coming weeks. Come back to this page for:
Timetables
Induction Videos
Induction workshops and meetings
IT guidance
Library induction
Subject inductions
Language class information
Please click here to move on to 4. Junior Common Room Information which includes Freshers' Week information.